Press
TVLine Talks Cranston on SNL; Broadway World Reports on AMC's Full Series Binge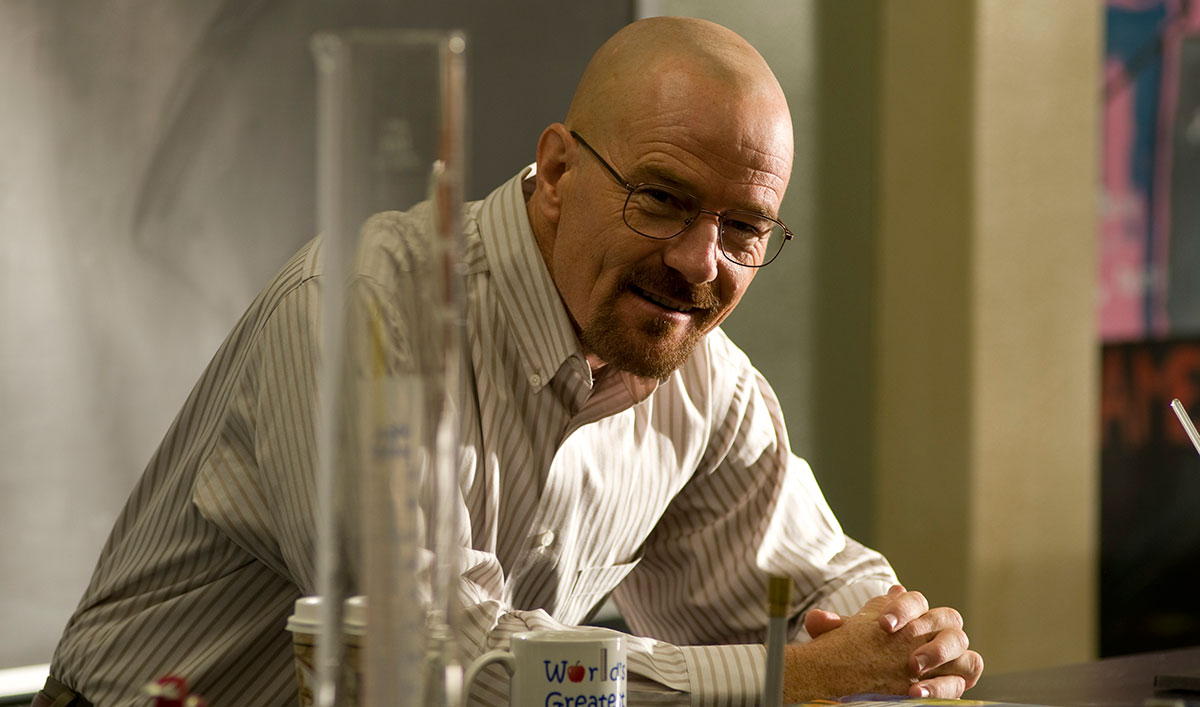 This week, TVLine reports on Bryan Cranston playing Walt on Saturday Night Live, while Broadway World reports on AMC's full series marathon later this month. Plus, The Boston Globe commends Cranston for defying typecasting. Read on for more:
• TVLine highlights how Bryan Cranston "reprised his role as the iconic Breaking Bad kingpin in this weekend's cold open, during which CNN's Jake Tapper (Beck Bennett) announced that the former high school chemistry teacher had been selected to run the Drug Enforcement Administration under President-elect Donald Trump."
• Broadway World reports that viewers can binge the full series on AMC starting on Dec. 26 at noon.
• Speaking about the sketch, TODAY comments, "It was a pleasant surprise to see Cranston as White again, considering White's fate in the series finale of Breaking Bad. Fans will especially be pleased by all of the Breaking Bad references in the sketch."
• Examining actors who defy typecasting, The Boston Globe writes, "The most notable of all may be Bryan Cranston's switcheroo, as he went from the fickle and lovable Hal on Malcolm in the Middle to the increasingly corrupt Walter White on Breaking Bad."
• Variety reports that Netflix's initial launch of movies and TV shows that can be downloaded for offline viewing on smartphones and tablets includes Breaking Bad.
• Polygon recommends binge-watching Breaking Bad, which "may have single handily redefined what audiences should expect out of a TV drama."
Watch full episodes of Breaking Bad on amc.com.
Read More