Press
Betsy Brandt Chats With HuffPost; Bryan Cranston Talks Jane's Death With AP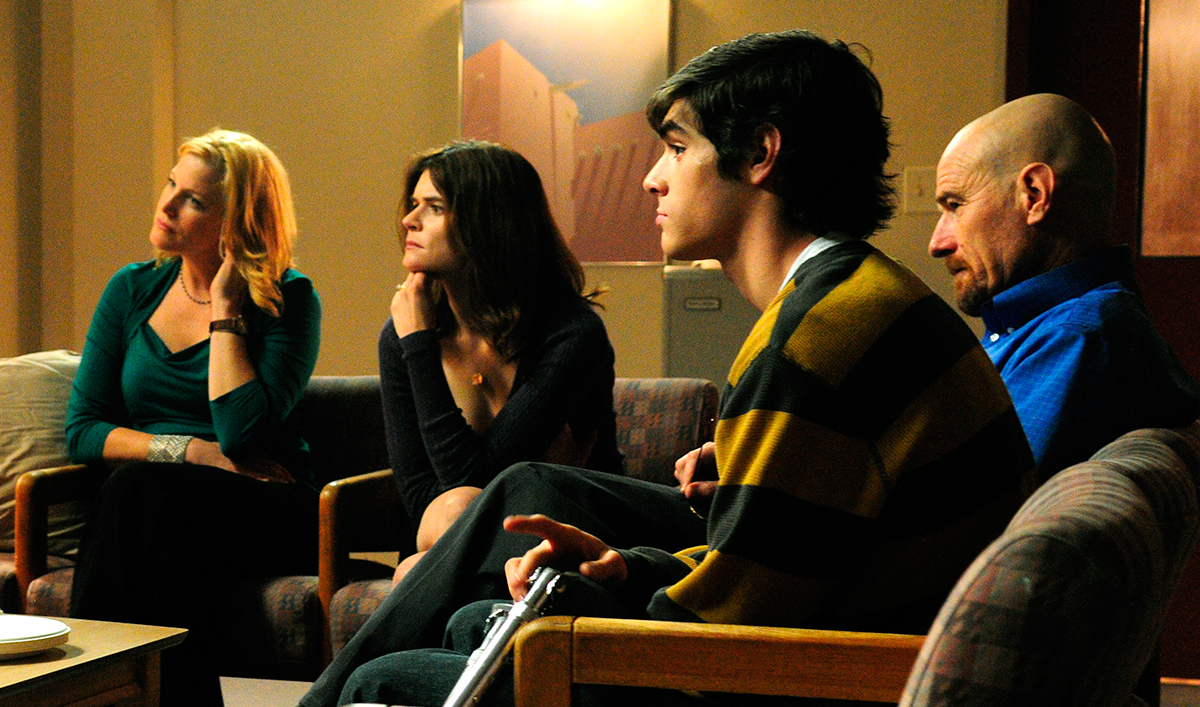 This week, Betsy Brandt chats with The Huffington Post, while Bryan Cranston discusses Jane's death with the Associated Press. Plus, Methods Unsound examines the first 10 pages of the pilot. Read on for more:
• Betsy Brandt tells The Huffington Post she still can't watch the scene when Hank was first shot: "When I watch it, I live in Marie ― and I can't."
• Interviewed by the Associated Press, Bryan Cranston talks about Jane's death haunting him: "I had this transformative experience that is almost hallucinogenic that — that I saw the face of my real daughter, Taylor. Her face took the place of Krysten Ritter and it made me, uh, just you know, hesitate."
• Methods Unsound decides to examine the first 10-plus pages of the series pilot and "how the tiniest details within Vince Gilligan's dialogue help propel the narrative of the pilot forward and set up the conflicts and dilemmas for the remaining five seasons."
• MoviePilot describes Gus as "a character that helped to transition Breaking Bad from the established cult following into a mainstream phenomenon. Gus was brutal, plain and simple."
• NonDoc interviews the show's science adviser, Donna Nelson, who says she viewed Breaking Bad as "a wonderful opportunity to bring science to Hollywood."
Watch full episodes of Breaking Bad on amc.com.
Read More