Press
60 Minutes Profiles Bryan Cranston; Crave Hails Ozymandias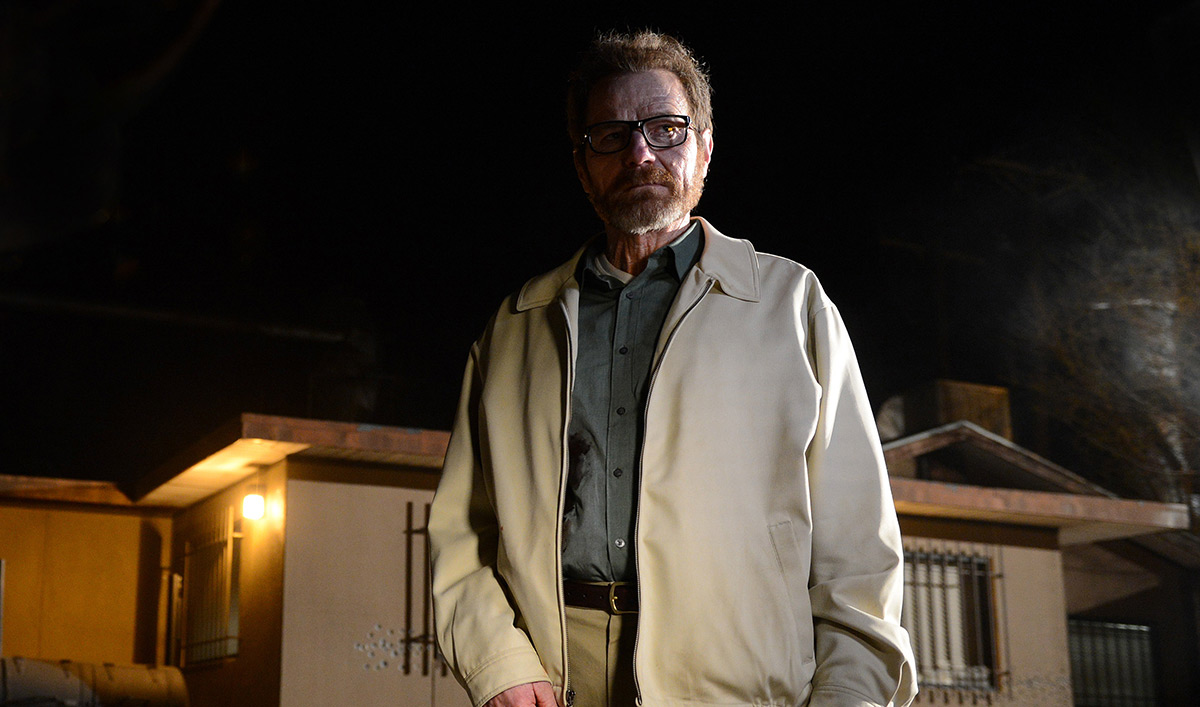 This week, 60 Minutes profiles Bryan Cranston, while Crave Online hails "Ozymandias." Plus, Cranston talks about why he likes Breaking Bad's series finale. Read on for more:
• On 60 Minutes, Bryan Cranston says of Breaking Bad, "I was just infused with ideas and I would dream about it and wake up and go, 'Oh, I have another idea about Walter White.' It was so well written. And it just got into my soul."
• Crave Online deems "Ozymandias" one of history's best TV episodes: "What begins with a shootout and ends with the complete fallout for Walter White, his money and his family becomes an all-encompassing full circle decline for our antihero."
• Bryan Cranston tells Newsday one of his favorite episodes is "Felina," the series finale,  "because [Walt] was more honest than at any other time in the show, confessing he liked what he did, and that he was good at it, and did it for himself."
• Reading Bryan Cranston's memoir, the New York Post learns what Cranston was thinking as Walt watched Jane die: "I wasn't looking at Jane, or Jesse's girlfriend, or actor Krysten Ritter. I was looking at Taylor, my daughter, my real daughter. I wasn't Walter White anymore. I was Bryan Cranston. And I was seeing my daughter die."
• Zimbio calls Jesse and Jane two of TV history's most star-crossed lovers, commenting that "watching Jane overdose was one of the most difficult scenes on Breaking Bad. Her death also sent Jesse into an even bigger downwards spiral."
• The Taos News spotlights Albuquerque, which received "a renewed national reputation in recent years, especially after the award-winning drama Breaking Bad kick-started the TV industry in the Land of Enchantment."
Watch full episodes of Breaking Bad on amc.com.
Read More