Press
Bryan Cranston as Oscar Contender, Cast in Richard Linklater Movie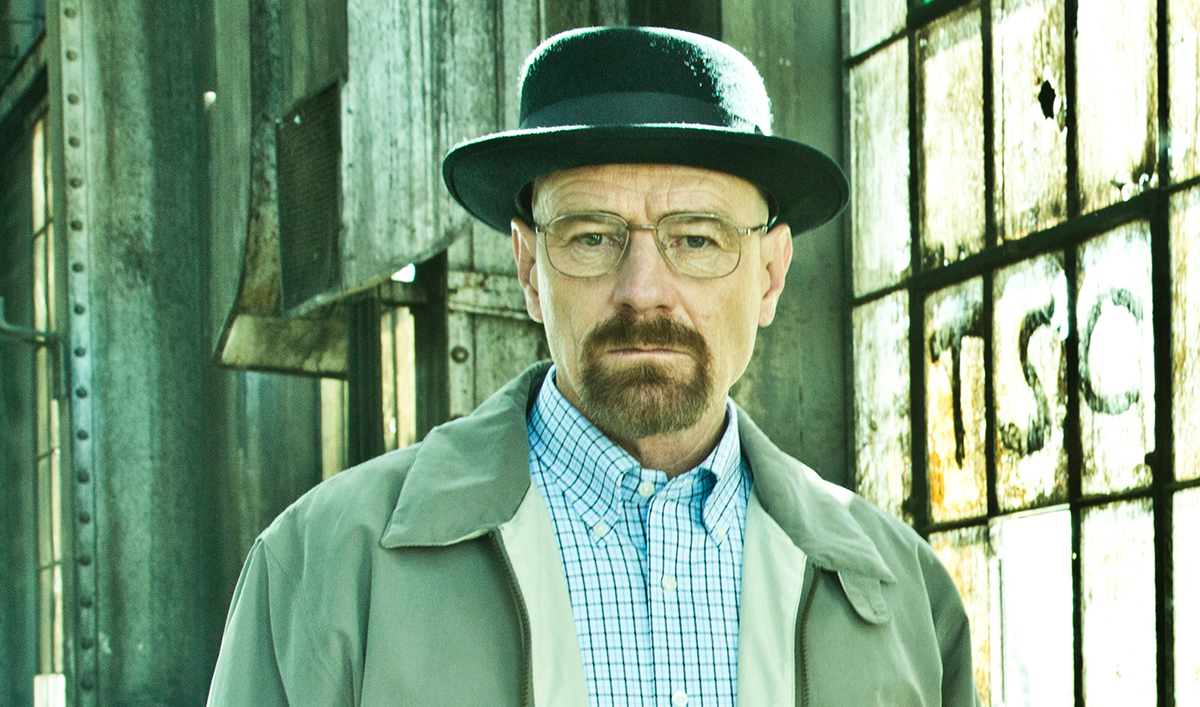 This week, Bryan Cranston is deemed an Oscar contender for Wakefield and is cast in a Richard Linklater movie. Plus, Diane Kruger raves about working with the actor. Read on for more:
• Reviewing Wakefield at the Telluride Film Festival, The Hollywood Reporter says that Bryan Cranston's "tour de force will be the main selling point both to potential distributors and the public."
• Meanwhile, Deadline adds that Bryan Cranston, "who seemingly is incapable of giving a bad performance, has delivered a tour de force portrayal in Wakefield, equal to or even surpassing his 2015 Oscar-nominated role in Trumbo."
• According to The Hollywood Reporter, Bryan Cranston has been cast with Steve Carell and Laurence Fishburne in Richard Linklater's Last Flag Flying, a sequel to 1973's The Last Detail which starred Jack Nicholson.
• Diane Kruger talks to The National about acting beside Bryan Cranston in The Infiltrator: "Oh, my God – I was dying to work with him. Everybody is, though – in the actor's world … he's a god. He cannot do wrong."
• Entertainment Weekly looks forward to Bryan Cranston's upcoming memoir, A Life in Parts, extolling, "By turns gritty, funny, and sad, this fiercely intelligent book from the Breaking Bad star defies celebrity-memoir tropes."
• Parade's fall movie preview includes both Sully (Sept. 9), which features Anna Gunn, and Why Him? (Dec. 25), which stars Bryan Cranston.
Watch full episodes of Breaking Bad on amc.com.
Read More