Press
Bryan Cranston Discusses New Movie; Dean Norris Set for Big Bang Theory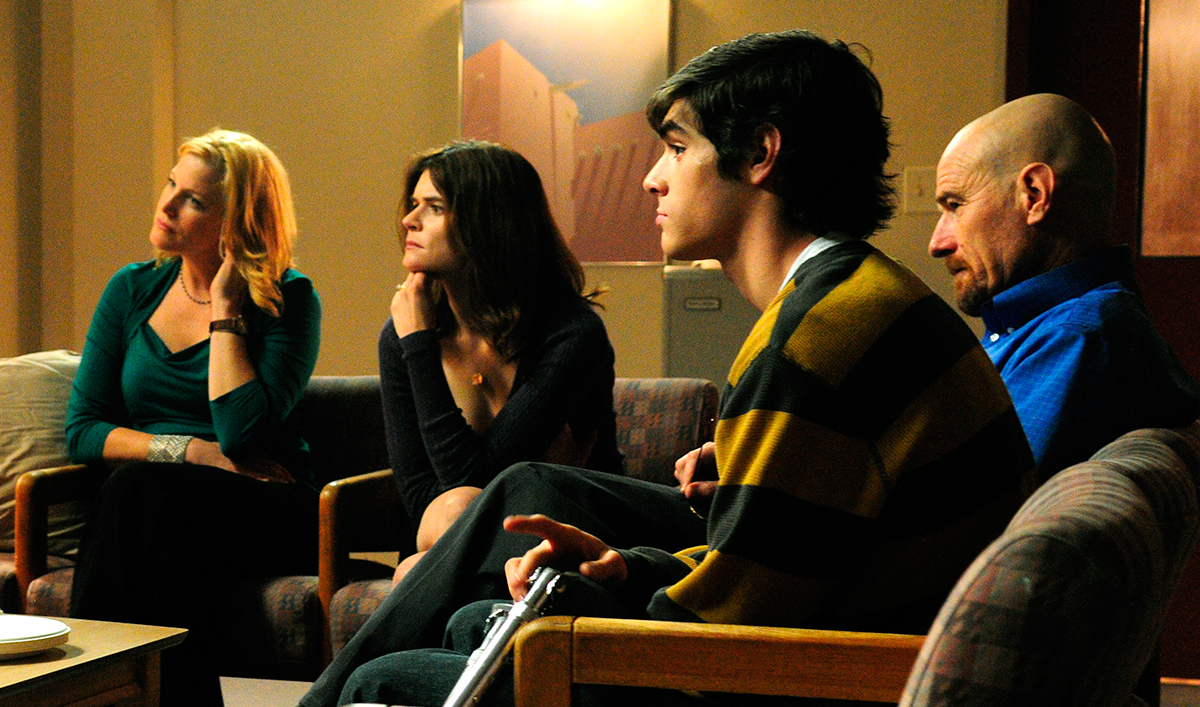 This week, Bryan Cranston talks about his new movie with Entertainment Weekly, while Dean Norris will appear in several episodes of The Big Bang Theory. Plus, Anna Gunn reflects on Equity. Read on for more:
• Bryan Cranston talks to Entertainment Weekly about his new movie, Why Him?, and explains, "It's really refreshing to just be charged with the responsibility of finding silly, fun, laughable, ridiculous antics as opposed to serious dramas, which I have been doing so much of lately."
• Entertainment Weekly reports that Dean Norris will have a multi-episode arc on Season 10 of CBS' The Big Bang Theory.
• Speaking with Variety about Equity, Anna Gunn says, "I feel like I've been waiting for most of my career to get a feature film role this complex and meaty and rich."
• Vulture interviews Equity's Sarah Megan Thomas, who says, "One of the reasons we cast Anna [Gunn] is she has a realness to her. We really wanted this to be a real woman on Wall Street and not necessarily a younger, Hollywood-ized version."
• Philly.com, reviewing Equity, describes Anna Gunn as "superb," and The San Diego Union-Tribune adds, "Gunn is the film's greatest strength."
• Variety reports that Michelle MacLaren will direct the feature film adaptation of Kristin Hannah's novel The Nightingale.
• Yahoo TV's review of Baz Luhrmann's The Get Down describes Giancarlo Esposito as "joltingly effective as Mylene's fiercely pious pastor-father."
Watch full episodes of Breaking Bad on amc.com.
Read More