Press
GoldDerby Sees Bryan Cranston Emmy; NY Times Talks Equity With Anna Gunn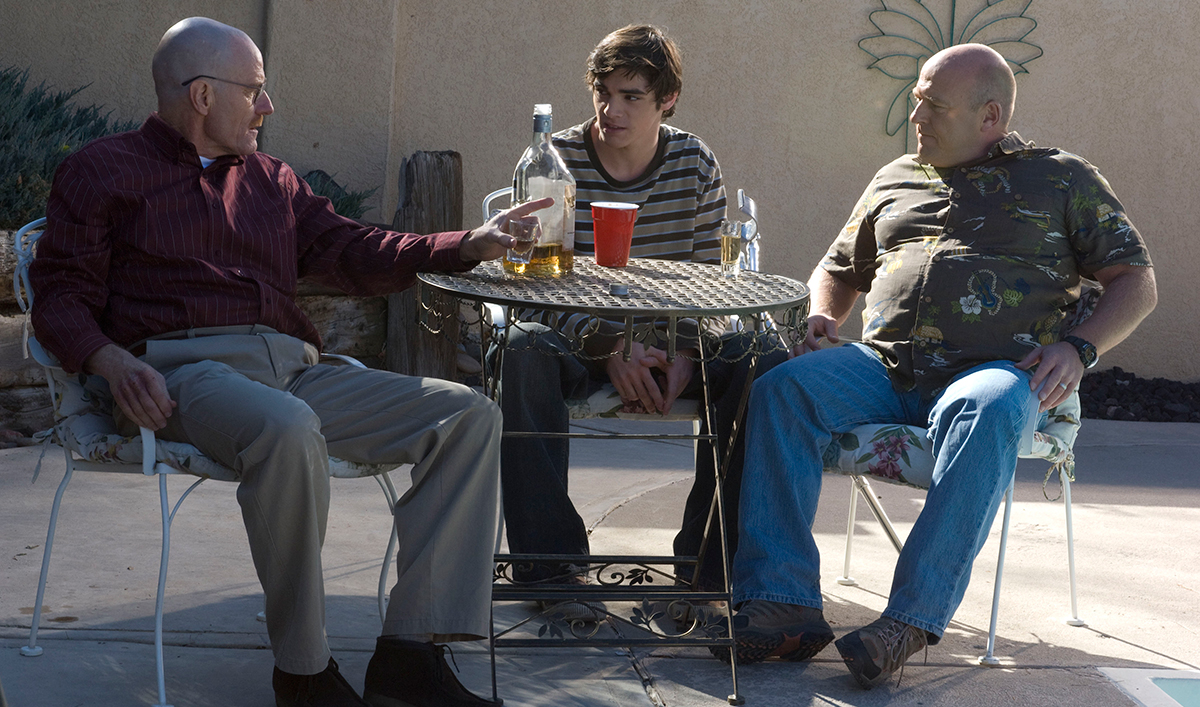 This week, GoldDerby predicts another Emmy win for Bryan Cranston, while The New York Times talks to Anna Gunn about Equity. Plus, Uproxx notices a Breaking Bad Easter egg in Preacher. Read on for more:
• Gold Derby declares, "After winning six Emmy Awards for Breaking Bad (four acting, two producing) and a Tony in 2014 for playing President Lyndon B. Johnson in All the Way, Bryan Cranston is en route to winning Emmy #7 for the HBO adaptation of that play."
• The New York Times spotlights Equity and speaks to Anna Gunn (in her first leading feature role), who says of her character, "I like that we meet her when she has her first sort of epic failure."
• Uproxx takes note of the Breaking Bad Easter egg in the most recent Preacher episode, where Fiore and DeBlanc had a van pick them up at "the exact spot where Ed, the exterminator, picked up both Jesse ("Confessions") and later Walter White ("Ozymandias") in Breaking Bad."
• The Oregonian compiles a list of shows to watch this summer, including Breaking Bad ("a story that could have gone wrong in a million ways. Instead, it was a triumph").
• Entertainment Weekly posts a photo of Giancarlo Esposito and Tilda Swinton in the first official image from Netflix's Okja.
• Parade compliments Anna Gunn, who "gives a tour-de-force performance" in Equity and says of her character, "I love her struggle."
• Ballpark Digest notes that baseball's Hall of Fame Tour includes an IMAX movie, with narration by Aaron Paul, that "celebrates baseball at all levels, from stickball on urban streets to the joys of MLB [Major League Baseball]. It is an unabashed tear-jerker."
• Betsy Brandt tells The West Australian, "For me, if I'm working on a comedy, I'm hungry for a little drama and vice versa. You miss whatever it is you're not doing and I feel really lucky that I'm able to do both."
Watch full episodes of Breaking Bad on amc.com.
Read More