Press
Bad Exists in Dead Universe?; Anna Gunn's Equity Hailed by THR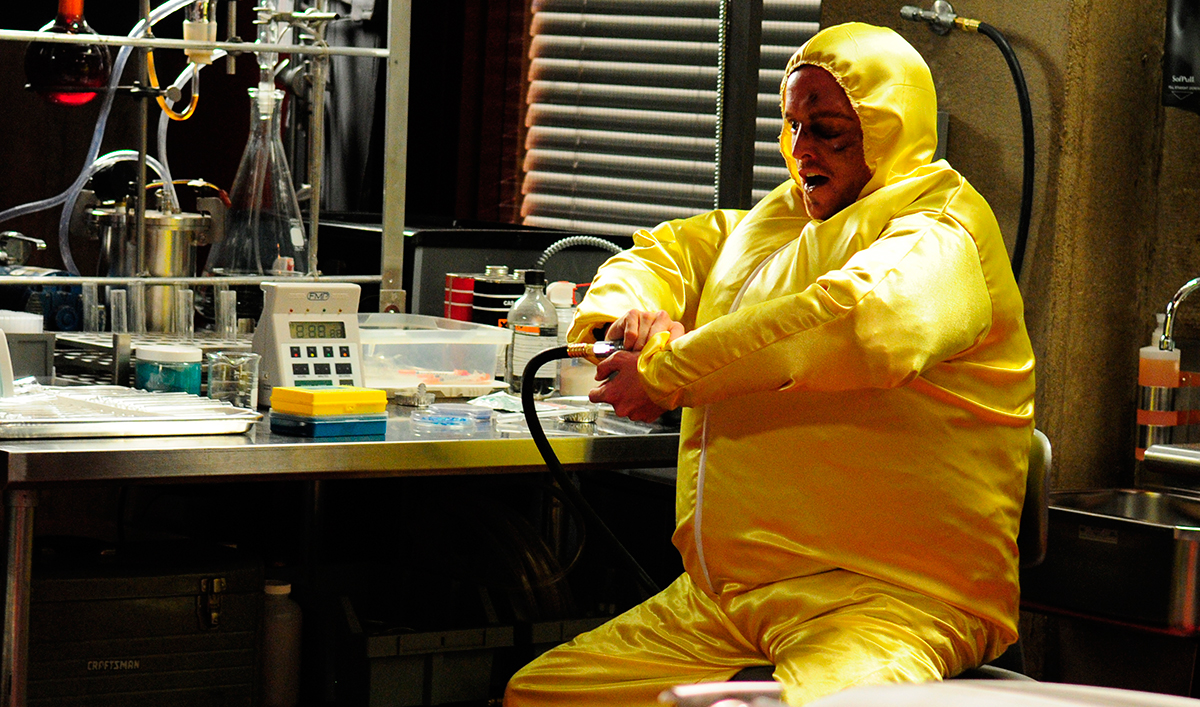 This week, Digital Spy speculates that Breaking Bad exists in The Walking Dead universe, while Equity, starring Anna Gunn, is hailed by The Hollywood Reporter and others. Plus, Dean Norris is cast in a Netflix series. Read on for more:
• Digital Spy believes The Walking Dead and Breaking Bad share a universe because Merle had a stash of blue meth and Daryl "described his brother's dealer as a 'janky little white guy' who called Merle a 'bitch'. Sounds like Jesse Pinkman to us…"
• The Hollywood Reporter explains that Equity, starring Anna Gunn, achieves a "smart balance: gender-specific but not simple-minded about it."
• Entertainment Weekly features a clip of Anna Gunn in Equity, commenting that Gunn "might make her Equity character the next Gordon Gekko." Glamour asserts "the summer of 2016 is worth celebrating" because of female roles like Gunn's in Equity, "the first financial drama built around a woman protagonist."
• Deadline reports that Dean Norris has been cast in a recurring role in a Netflix comedy series called Girlboss.
• Flickering Myth previews a "rather stunning" life-size bust of Walt that will be released between October and December for $1399.99. Nerdist adds that Walt can now "be a terrifying and creepy member of your own home."
• Speaking with TODAY, Bryan Cranston unveils his Donald Trump impression and reveals, "I'd like to play Donald Trump at some point. He's huge. He's this Shakespearean character, this serio-tragic-comedic character. Who wouldn't want to take a bite out of that?"
• Twice finds out from Giancarlo Esposito "which one indispensable device should be kept at the ready for the inevitable contagion" of a zombie apocalypse.
• Promoting The Infiltrator, Bryan Cranston tells TheWrap, "If I mess up, I just do the scene over again. But the consequences for Bob Mazur [his character] was the operation could be totally blown, and two-and-a-half years of work down the drain — and that's on the good side."
• According to Deadline, Laura Fraser has been cast in Loch Ness, a six-part serial killer drama from Britain's ITV.
Watch full episodes of Breaking Bad on amc.com.
Read More