Press
Bryan Cranston Weighs in on Walt; Aaron Paul in New Movie Trailer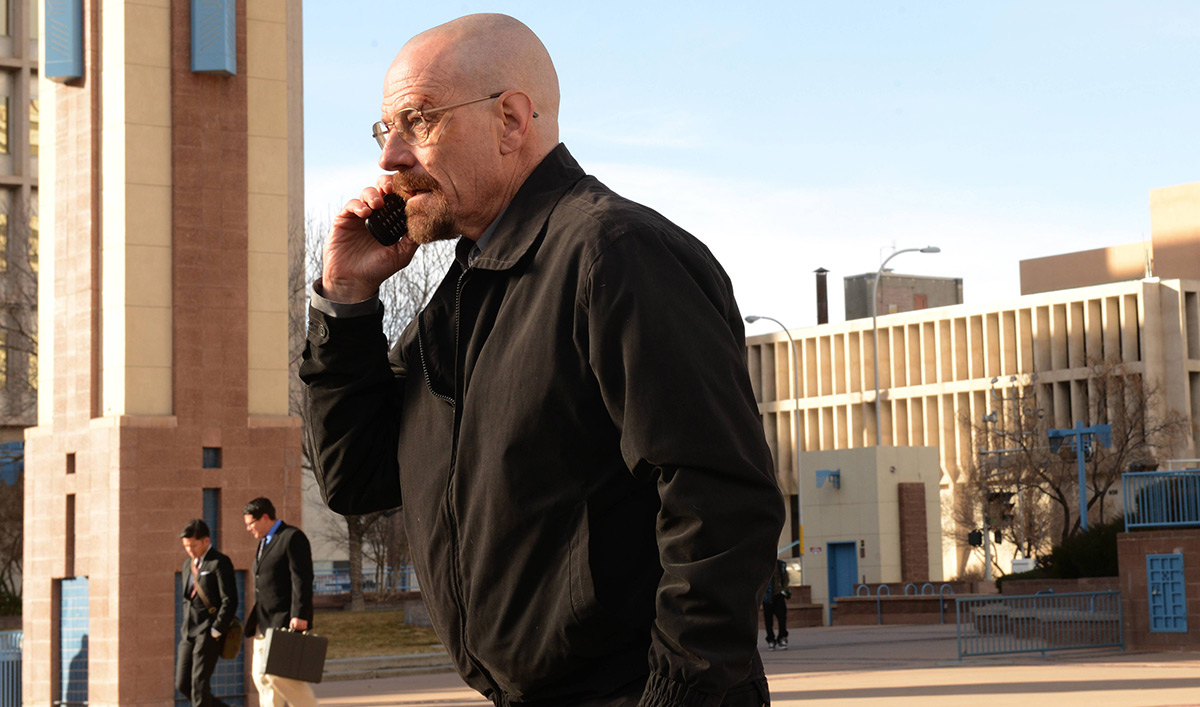 This week, Bryan Cranston weighs in on Walt, while Aaron Paul shows up in a new movie trailer. Plus, Samantha Bee gives some advice to the GOP, citing the lessons of Breaking Bad. Read on for more:
• The Huffington Post has video of a Bryan Cranston interview where he says that Walt "chose a very unorthodox way of living the last two years of his life, but it was a hell of an experience for him and I don't think he would have changed his mind."
• Check out Aaron Paul at The Film Stage in the trailer for The 9th Life of Louis Drax, a "mix of psychological thriller and fantasy" directed by Alexandre Aja.
• According to Slate, Samantha Bee excoriates Donald Trump and gives some advice to the Republican party: "Take a hint from Breaking Bad, and maybe don't do business with white supremacists next time? Just a thought."
• Entertainment Weekly reports that Bryan Cranston will play Zordon in the new Power Rangers movie. Cranston speaks with Entertainment Tonight about the role.
• Lavell Crawford, speaking with Ohio's Journal-News, says he's not surprised that Huell, Kuby and Saul were played by comedians: "For comedians, most of our stories come from a dark place. There's a reason why people are afraid of clowns."
• After visiting Westwood's Tuck Room Tavern, LA Weekly reveals that the "showstopper" is a cocktail shot called Heisenberg that's named after Walt's alter ego and resembles a chemistry set.
• Tucson (Ariz.) Weekly's review of Central Intelligence notes, "Aaron Paul shows up in a small role as Bob's [Dwayne Johnson's] former partner. There's a nod to Breaking Bad that gets a good laugh."
• International Business Times recommends traveling to New Mexico this summer: "America's Southwest offers sweeping wildlife views, spicy tacos and Albuquerque's famous Breaking Bad tour."
Watch full episodes of Breaking Bad on amc.com.
Read More