Press
What Bryan Cranston Learned From Walt; Betsy Brandt Books Indie Comedy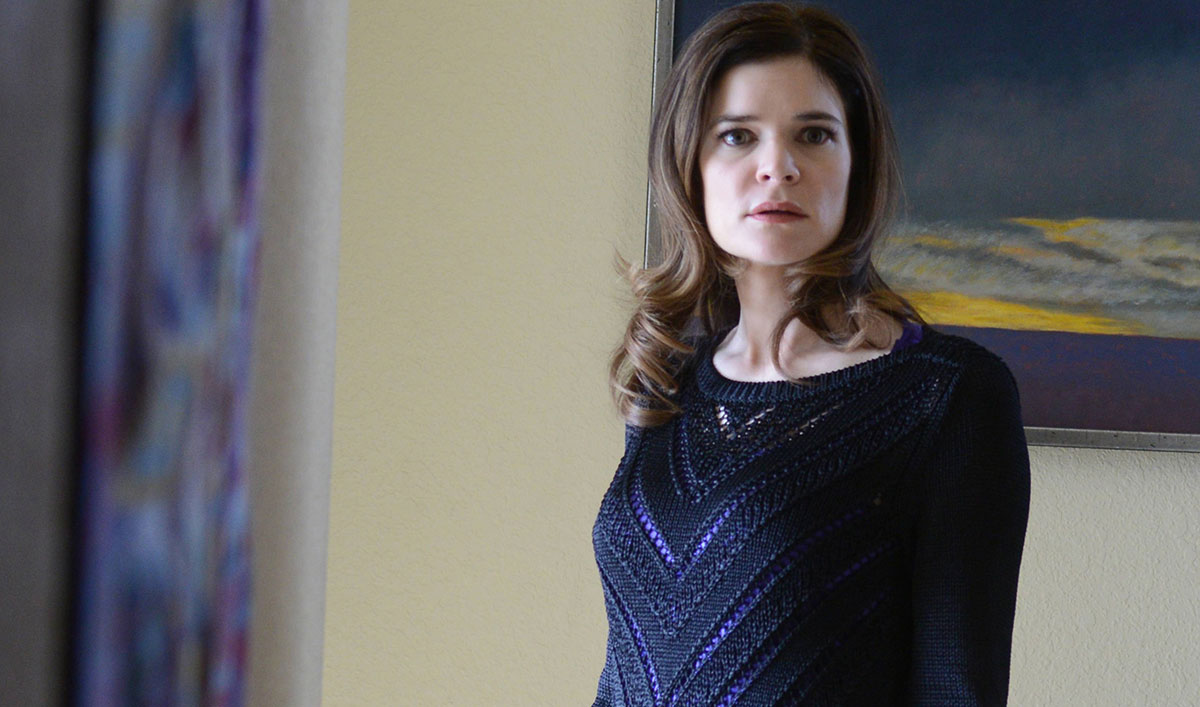 This week, Bryan Cranston tells Parade what he learned from playing Walt, while Betsy Brandt will appear in an indie comedy. Plus, Cranston discusses playing President Lyndon Johnson. Read on for more:
• Bryan Cranston tells Parade that playing Walt "made me realize that even the meekest person among us in society can become dangerous when given the right set of circumstances."
• Variety reports that Betsy Brandt has joined the cast of Matthew Aaron's Landline, an indie comedy also starring Tom Arnold.
• Bryan Cranston, talking to Variety about playing President Lyndon B. Johnson, says, "I enjoy playing around with this character because he was bigger than life. But when it's over, I leave it. I don't want to take it with me."
• Movie Pilot interviews Giancarlo Esposito, who says his new movie, Money Monster, was "incredible. It's just so relevant to today and it echoes the world in which we live now."
• Entertainment Weekly includes HBO's All the Way on its Must List, commenting that Bryan Cranston is "making the most of his post-Breaking Bad career."
• Vulture highlights a video of the hair and makeup people for HBO's All the Way as they "painstakingly paint Bryan Cranston into President Lyndon B. Johnson."
• Adweek reports that Aaron Paul appears in a new Hulu ad that explores "the anxiety people feel when caught in a lie about having seen a recent episode of a TV show."
• A Cornell University economist uses Bryan Cranston getting cast as Walt as an example of how "luck invariably plays an important role" when it comes to determining success, New York reports.
• According to Digital Spy, CBS' Life in Pieces, which stars Betsy Brandt, has been renewed for a Season 2.
• Dale Dickey tells Moviehole she often gets recognized for Breaking Bad: "Especially when I'm working out of town and walk into a store in a small town. People freak out sometimes unsure what I'm doing there. I like to stand next to an ATM machine and wait for them to recognize the skank!"
• Now Magazine notes that Toronto's ReelAbilities Film Festival included a screening of Cinemability, a documentary "about the representation of disabled and differently abled characters in Hollywood" that features commentary from Vince Gilligan, among others.
Watch full episodes of Breaking Bad on amc.com.
Read More