Press
Bryan Cranston Cleanses Walt; Vince Gilligan on Superfan Warren Buffett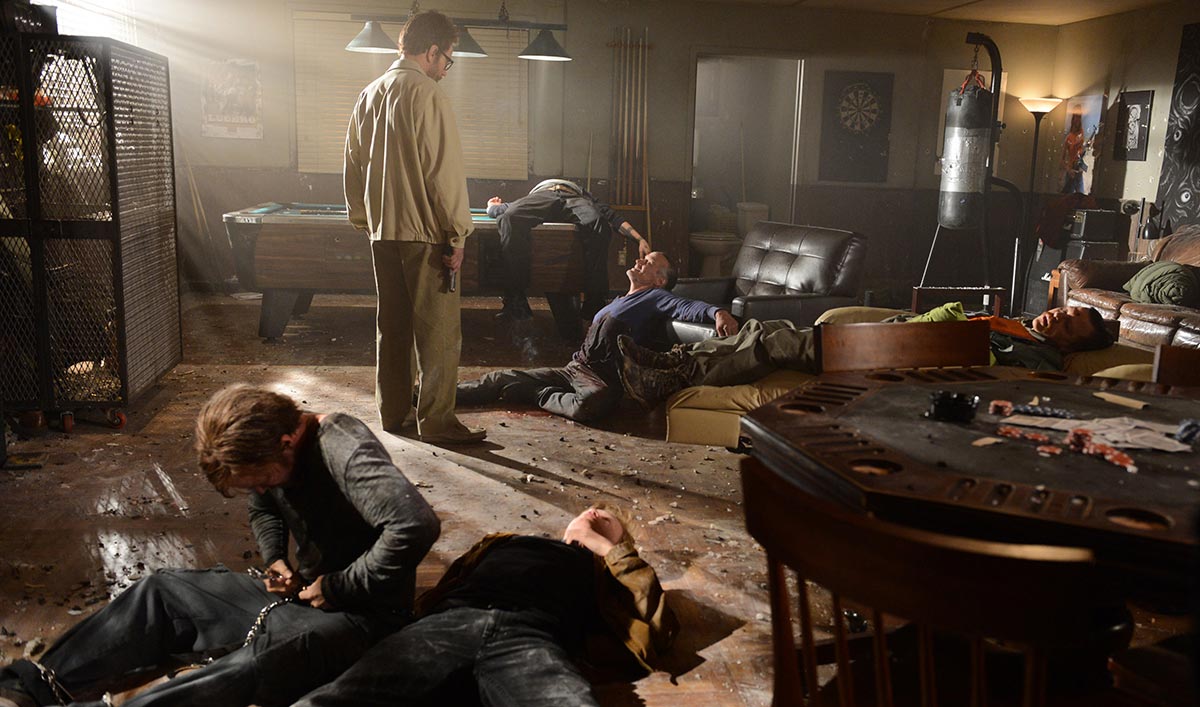 This week, Bryan Cranston talks washing Walt away, while Vince Gilligan discusses Warren Buffett's Breaking Bad superfandom. Plus, The Wall Street Journal highlights Equity, an upcoming movie starring Anna Gunn. Read on for more:
• Bryan Cranston tells USA Today what had to happen before he could play President Lyndon Johnson: "What happens is there is a cleansing. That character, Walter White, washes away and I allow him to die and move him aside."
• At the annual meeting for Warren Buffett's Berkshire Hathaway, Yahoo Finance asks Vince Gilligan about Buffett's Breaking Bad superfandom, and he says, "This guy's an amazing guy. To hear he was a fan of the series was just astounding and unbelievably flattering."
• The Wall Street Journal's summer movie preview spotlights Equity, saying the film, which stars Anna Gunn, "does deliver one strong message about equality: In the world of big business deals, women can be just as cutthroat as men."
• Moira Walley-Beckett talks to the Canadian Press about "Ozymandias," saying the episode "was so full of final moments and it was just like the whole series — with the exception of the finale — was culminating to these explosions, these plot explosions, and these character emotional explosions."
• Discussing her new Anne of Green Gables project with the Canadian Press, Moira Walley-Beckett says she's on the hunt for "a 12-year-old female Bryan Cranston."
• Speaking to the Albuquerque Journal about how much he enjoyed filming Breaking Bad in Albuquerque, Bryan Cranston says, "I still have a house there. It's a great place, and we'll always be tied."
• The Daily Herald's dream lineup of TV characters includes Walt: "Credit the amazing Bryan Cranston and creator Vince Gilligan for making us care about the cancer-ridden chemistry teacher who becomes a murderous meth kingpin. I was almost sad to see him go after five seasons. (Almost.)"
• Speaking with The Virginian-Pilot about playing Huell, Lavell Crawford says, "Working with actors like Bryan Cranston was incredible. He's an amazing actor. Who else can go from nice to evil with such ease?"
Watch full episodes of Breaking Bad on amc.com.
Read More