Press
Anna Gunn Hailed for Equity; Bryan Cranston Celebrates His Birthday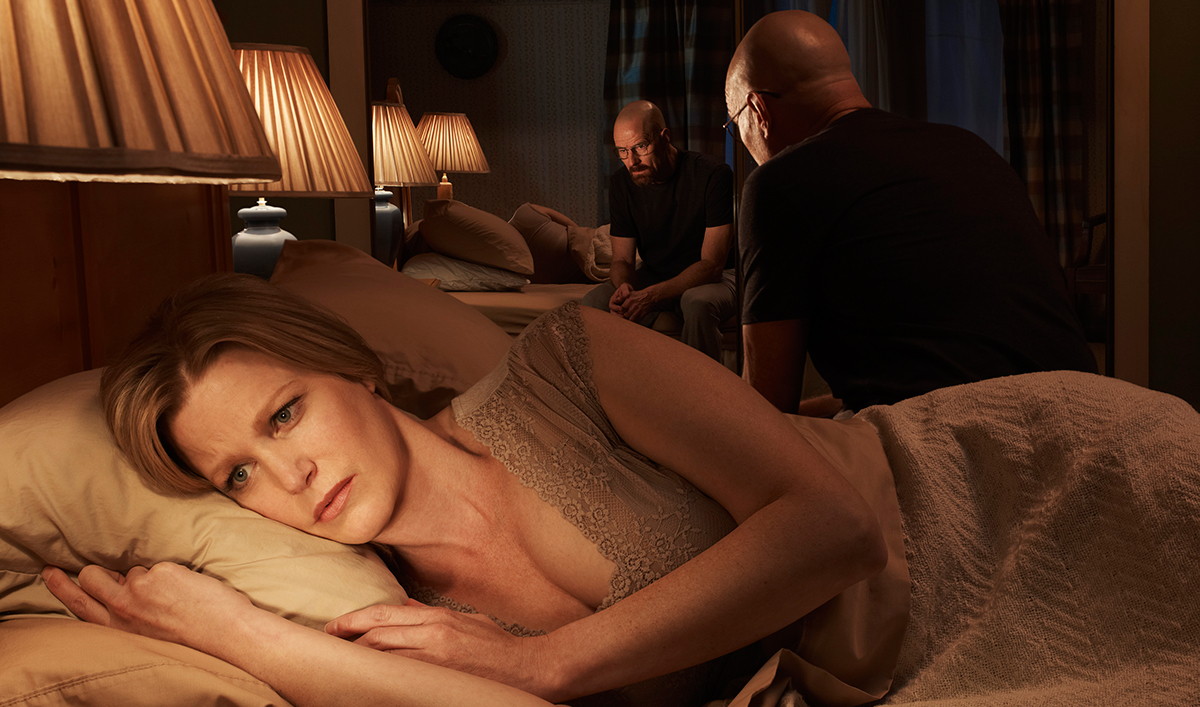 This week, Anna Gunn is hailed for her Equity performance, while Bryan Cranston celebrates his birthday with Jimmy Kimmel. Plus, the San Jose Mercury News ranks Breaking Bad the all-time best TV show. Read on for more:
• Yahoo posts the trailer for Equity, which stars Anna Gunn "in a fierce performance that has drawn major kudos across the festival circuit." Entertainment Weekly comments that Gunn "leaves her days as Walter White's wife behind to become a woman of Wall Street in this financial thriller."
• Nerdist spotlights Jimmy Kimmel Live's Super Sweet 60 party for Bryan Cranston, noting that a "couple of familiar faces from Breaking Bad also showed up, including Bob Odenkirk as Cranston's BFF, Charles Baker (Skinny Pete, yo!), and of course, Aaron Paul."
• The San Jose Mercury News considers Breaking Bad the best TV show of all time, noting that the show "spawned a well-received prequel, Better Call Saul, and turned Aaron Paul and Bryan Cranston into A-list celebrities."
• Inverse declares that the final shot of Season 4's "Crawl Space" represented Breaking Bad "in one insane nutshell. In a single, slow, cacophonous pull-back of the camera, everybody in Breaking Bad was doomed. And it was glorious."
• Moviefone describes Breaking Bad thusly: "With Shakespearean-level drama and masterfully directed action sequences, the award-winning series explores what makes a villain and how that villain is made."
• Vulture remarks that the premiere of Netflix's Lady Dynamite includes "an impressively bizarre nod to Breaking Bad" where the main character lifts a child's ragged pink teddy bear out of a fountain.
• Gold Derby proclaims that Bryan Cranston is "virtually guaranteed an Emmy nomination, if not a win, for the TV version" of All the Way.
• HBO's All the Way features "a titanic lead performance from Bryan Cranston," according to Observer.
• Niagara This Week reports that Equity, starring Anna Gunn, will open next month's Niagara Integrated Film Festival.
Watch full episodes of Breaking Bad on amc.com.
Read More