Press
Anna Gunn Discusses new Movie; Bryan Cranston in Trailer at Time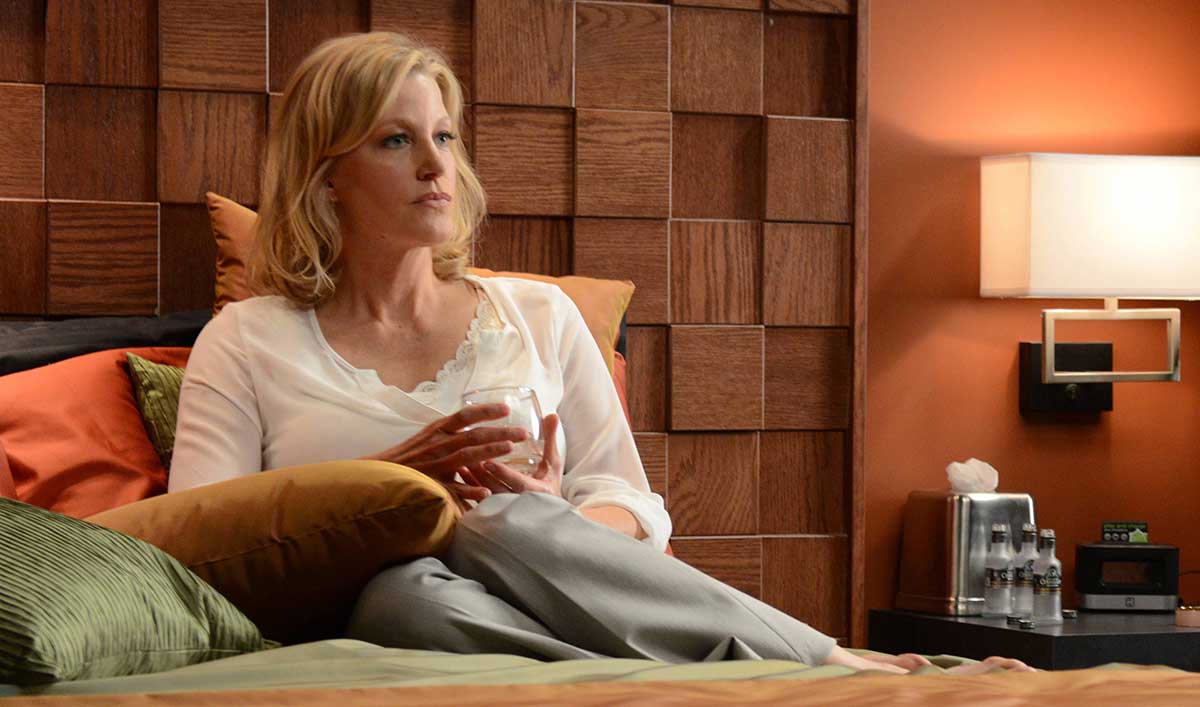 This week, Anna Gunn discusses her new movie with Business Insider, while Bryan Cranston appears in a trailer for his new film at Time. Plus, RadioTimes.com compares Walt to Macbeth. Read on for more:
• Business Insider chronicles how Equity got to the screen, with Anna Gunn saying she joined the film because "I just wanted to know more about this world and this woman."
• Time spotlights a trailer for The Infiltrator featuring Bryan Cranston "with a new partner (John Leguizamo), a new fiancée (Diane Kruger) and a new best friend: Escobar's top lieutenant (Benjamin Bratt)."
• RadioTimes.com points out how Walt is like Shakespeare's Macbeth because the metaphor of "a man so deep in a river of blood that there's no point in returning to the shore of normality" summarizes Breaking Bad, where Walt starts with one act of criminality and ends up as an international drug baron.
• One of Den of Geek's favorite cliffhangers is from Season 5's "Gliding Over All" when Hank discovers on the toilet that Walt is Heisenberg: "when you see that priceless look on Hank's face as the realization sets in, it's a sure sign that sh*t is about to hit the fan."
• The Hollywood Reporter says that Equity, starring Anna Gunn, will screen at the 2016 LA Film Festival in June.
• According to The Hollywood Reporter, The Infiltrator is part of a multiyear output deal between Broad Green Pictures and Amazon Prime Video that makes Amazon the exclusive premium-subscription home for the movie.
• Multichannel News reports that IFC is developing a comedy produced by Bryan Cranston called Todd Barth Can Help You, which is about a nerd who transforms himself into a self-help guru.
Watch full episodes of Breaking Bad on amc.com.
Read More