Press
Aaron Paul Talks to WSJ, MTV; GoldDerby on Paul's Emmy Chances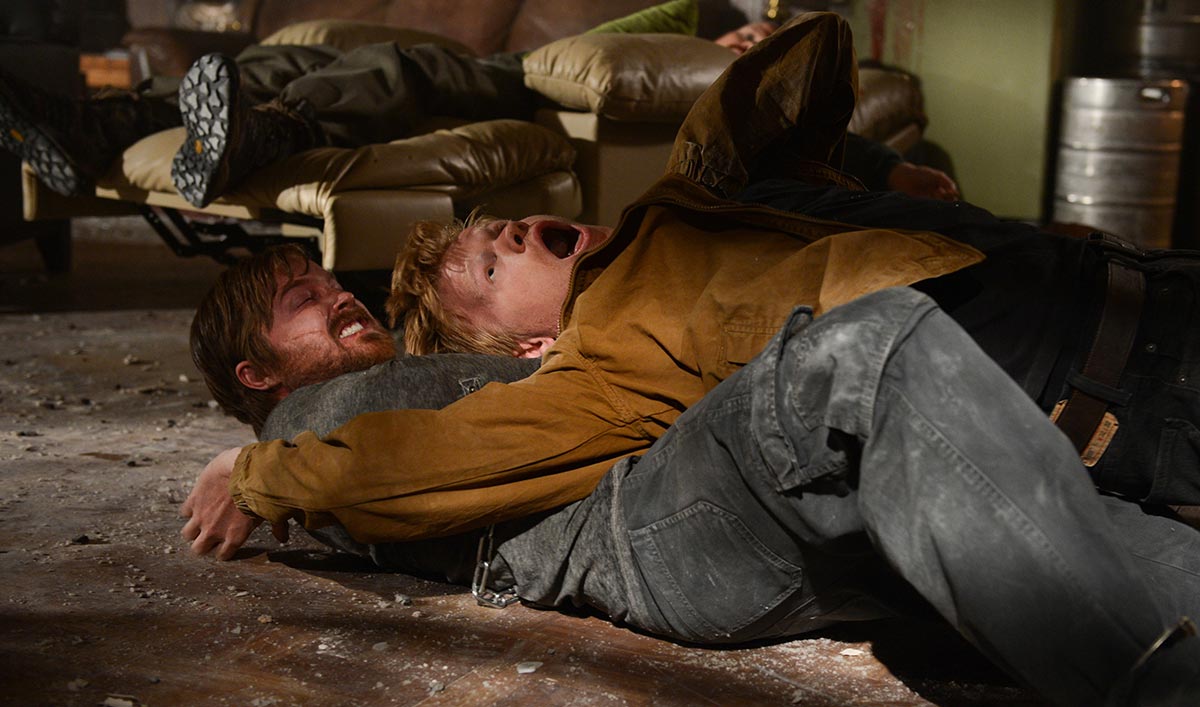 This week, Aaron Paul talks to The Wall Street Journal and MTV, while GoldDerby assesses Paul's Emmy chances. Plus, the NY Daily News remembers the time Jesse shot Gale. Read on for more:
• Aaron Paul tells The Wall Street Journal, "Jesse Pinkman was the biggest dream role I could imagine. He was a character that the audience loved, a character I loved playing, and over the course of seven years…I just told an incredible story."
• MTV interviews Aaron Paul, who says Bryan Cranston "was such an incredible person to learn from, it was impossible not to just take things in. He was No. 1 on the call sheet; you have some sort of responsibility, you know?"
• Gold Derby asserts that Aaron Paul, Michelle Monaghan and Hugh Dancy are "strongly positioned to reap Emmy nominations" for The Path.
• The New York Daily News looks back at the Season 3 cliffhanger where Jesse shoots Gale "but when the episode ends we don't actually know whether he's been killed or not. It's both a cliffhanger and a highly emotional scene."
• Bryan Cranston will reprise his role as President Lyndon B. Johnson in HBO's All the Way, and Indiewire checks out the trailer, while /Film says Cranston "sounds exactly like the man, and he brings quite an intensity to the role in this trailer alone."
• If you're looking to watch a TV show about a dysfunctional family, Bustle advises watching Breaking Bad where Walt "starts a meth lab in order to provide for his family, starting him and his family down a highly dysfunctional path."
• "In light of advances against lung cancer since 2008, I've been thinking how different Walt's predicament might be, if Breaking Bad were to begin now, in 2016," Forbes wonders.
• Daily Express points out that a sharp-eyed viewer was re-watching Breaking Bad "when he noticed the Breaking Bad DVD case on the bookshelf of DEA officer Hank Schrader."
• According to Variety, Aaron Paul will be featured in the fourth installment of Variety Studio: Actors on Actors.
• IGN reports that Aaron Paul will star in Kingsglaive, a feature-length film version of the Final Fantasy XV video game.
Watch full episodes of Breaking Bad on amc.com.
Read More