Press
Aaron Paul Speaks to Guardian; Carol Burnett is a Vince Gilligan Fan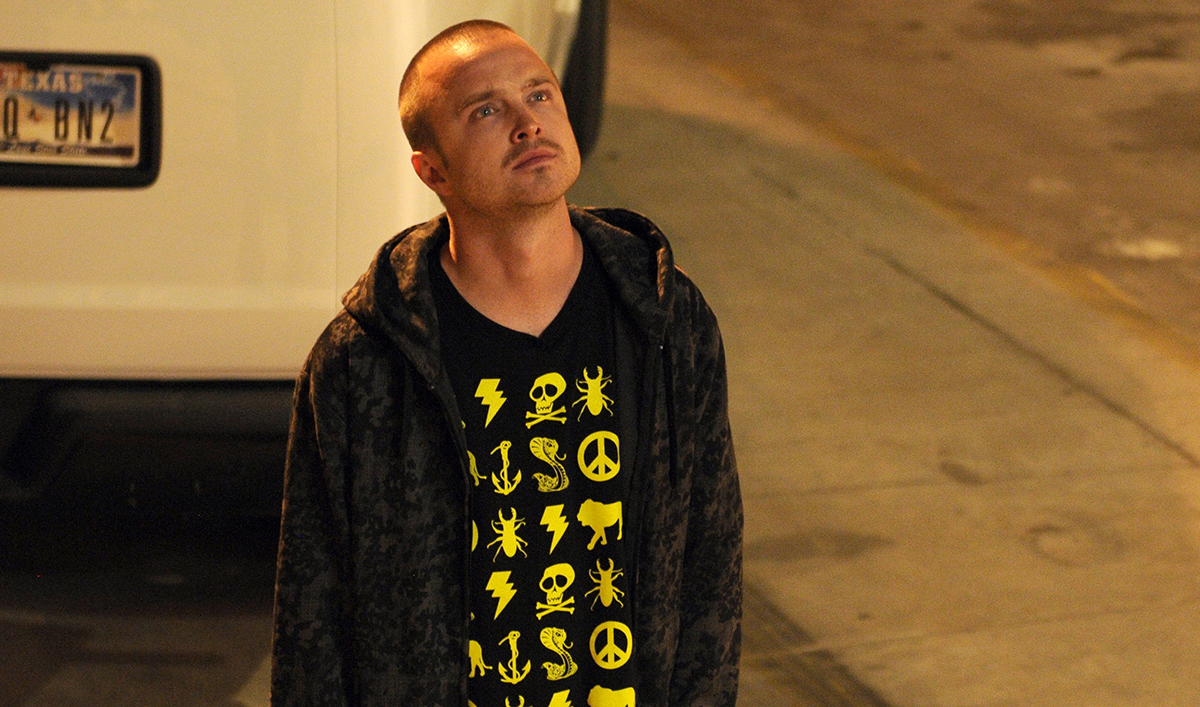 This week, Aaron Paul speaks to The Guardian, while Carol Burnett professes to be a Vince Gilligan fan. Plus, Equity, starring Anna Gunn, will open the Bentonville Film Festival. Read on for more:
• Talking to The Guardian about Jesse's voice, Aaron Paul says, "I know this kid says 'Yo' and 'bitch' far too much. I wanted to create a character around that. His voice came to me throughout the first season of the show. And I got a true sense of it in the second season."
• Carol Burnett tells The Washington Post, "I'm such a fan of Vince Gilligan. I just think he's a genius. I think if he would give me a scene in any of his shows, I would jump at it, because he's such a brilliant writer and his mind is like a steel trap."
• Equity, starring Anna Gunn, will open Geena Davis' Bentonville (Ark.) Film Festival next month, according to Entertainment Weekly.
• Betsy Brandt tells uInterview, "I can tell you, hands down, the hardest day for me on Breaking Bad was the 'Awkward Guacamole' scene, when I had to tell Walt all day that he should just go and kill himself."
• According to The Hollywood Reporter, Sloan Harris, co-head of ICM's publishing department, says he wants Vince Gilligan to write a novel because "that guy is a master storyteller and we could create a monster business for him."
• Backstage remembers Gus' demise: "Hector rapidly rings the bell as many times as he can. For a moment, you'll think Gus has survived the enormous explosion. Not quite."
• Metro spotlights a video where "the opening and ending moments from a host of top programmes, from Lost and Mad Men to Breaking Bad and Twin Peaks, have been lined up for comparison in a split-screen montage video."
Watch full episodes of Breaking Bad on amc.com.
Read More