Press
Bryan Cranston in new Movie Photo; Giancarlo Esposito in Jungle Book Clip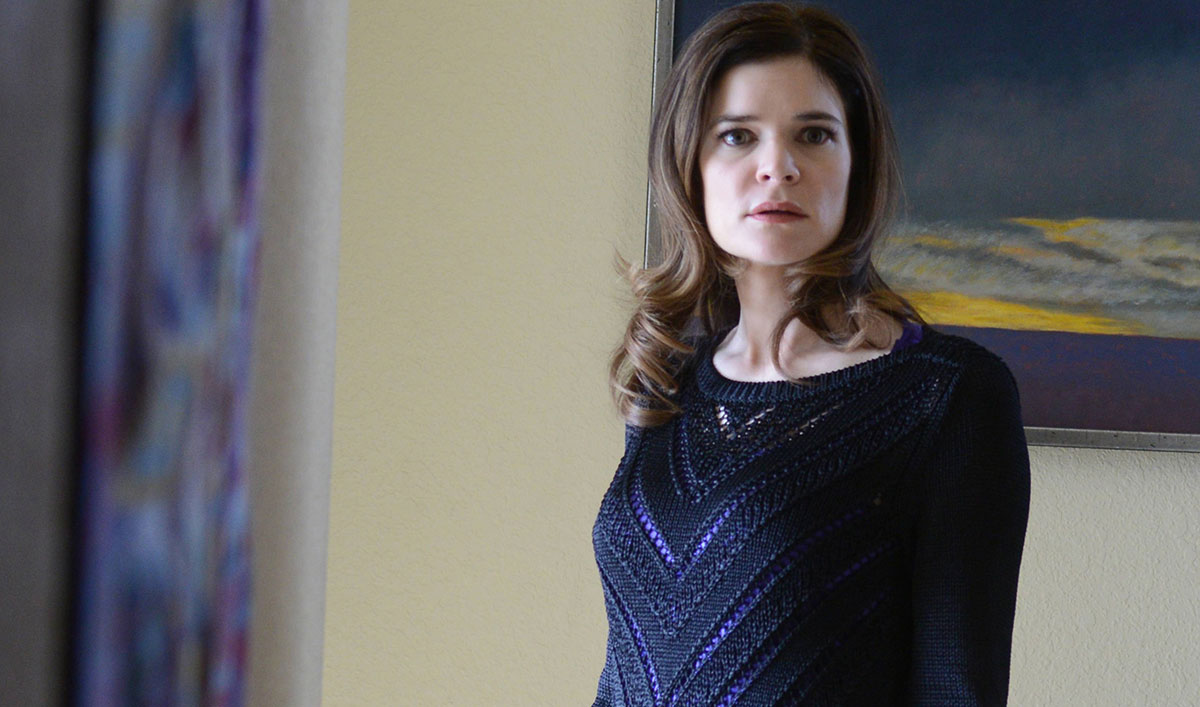 This week, Bryan Cranston shows up in a photo from The Infiltrator, while Giancarlo Esposito is heard in a Jungle Book clip. Plus, Aaron Paul wins kudos for his performance in The Path. Read on for more:
• Empire has a photo of Bryan Cranston and John Leguizamo in The Infiltrator, where Cranston's "staying on the right side of the law."
• Variety reports that The Infiltrator, a drama starring Bryan Cranston, will be released on July 15, seven weeks earlier than scheduled.
• In a new Jungle Book clip at Entertainment Weekly, catch Giancarlo Esposito's Akela and his wolf pack being admonished by Idris Elba's Shere Khan "for bringing a human into their midst."
• The San Francisco Chronicle's review of Hulu's The Path thinks Aaron Paul is "very possibly heading toward another Emmy to add to his Breaking Bad collection."
• Aaron Paul talks to The Fresno Bee about getting the scripts for The Path: "I read them, and I just could not ignore the material. It was just so gripping, just so beautifully written and well done."
• BuddyTV's examples of good characters being bad on TV include Walt letting Jane die, "when Walt committed his most heinous and unforgiving act."
• Deadline's Emmys event on Apr. 10 will kick off with a presentation from HBO with Bryan Cranston, Anthony Mackie and Jay Roach talking about the movie version of All The Way.
• Digital Spy has a video of Aaron Paul "taking a cream pie to the face" on The Ellen DeGeneres Show.
• Betsy Brandt explains to uInterview about her new movie, Claire in Motion, "I think Claire really thought she knew all the variables in her life, and then realizes that she didn't. Maybe she didn't know her husband so well, maybe she didn't know herself so well. And it's a really beautiful story."
Watch full episodes of Breaking Bad on amc.com.
Read More