Press
Bryan Cranston Joins LA Times Panel; Aaron Paul's Star Wars Advice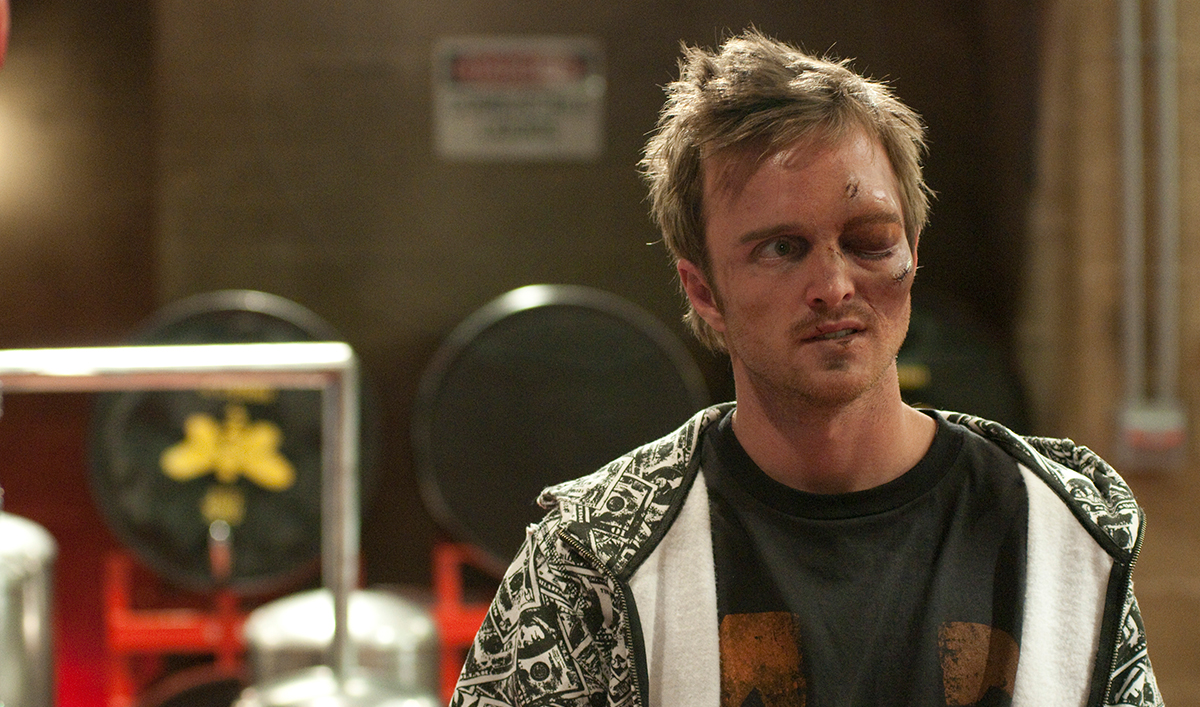 This week, Bryan Cranston joins a Los Angeles Times lead actor panel, while Aaron Paul dispenses advice to Star Wars fans. Plus, Cranston will be honored at the Palm Springs International Film Festival. Read on for more:
• Bryan Cranston tells the Los Angeles Times' lead actor panel he doesn't like to judge his characters, saying that, when he played Walt, "I didn't even read the scripts too far in advance when I was doing the show, because he was on such a rollercoaster ride, twisting and turning, it didn't help me."
• According to Vulture, Aaron Paul advises people watching all the Star Wars movies to "start with the original Star Wars movie. There is no other way. Maybe it's nostalgia. Or maybe it's not even that."
• Bryan Cranston will be honored with the Palm Springs International Film Festival's Spotlight Award this weekend, The Hollywood Reporter says.
• Female First has a look at the poster for Triple 9, a movie that features Aaron Paul and "boasts one of the most impressive cast lists of early 2016."
• Moira Walley-Beckett, interviewed by Entertainment Weekly, says that Breaking Bad's writers were already drawn to dark material: "We came into it like that. We showed up dark, and we stayed dark."
• The Dallas Morning News travel year in review includes a mention of Istanbul's Walter's Coffee Roastery, "a Breaking Bad-themed cafe featuring waitstaff in hazmat outfits, coffee served in beakers and cupcakes topped with little crystals."
• Life in Pieces is one of Forbes' top 10 shows of 2015, partly because "the cast is chock full of drama pros," including Betsy Brandt.
• Forbes also includes Jessica Jones, which stars Krysten Ritter, on its top 10 list, noting, "Imagine if Jane from Breaking Bad could lift a car and you kind of get the idea."
• Newsday considers Krysten Ritter one of TV's most fascinating people this year because she "finally locates her sweet spot with Netflix's Jessica Jones."
Watch full episodes of Breaking Bad on amc.com.
Read More