Press
GoldDerby Talks Oscar for Bryan Cranston; Bad Coffee Shop in NYC?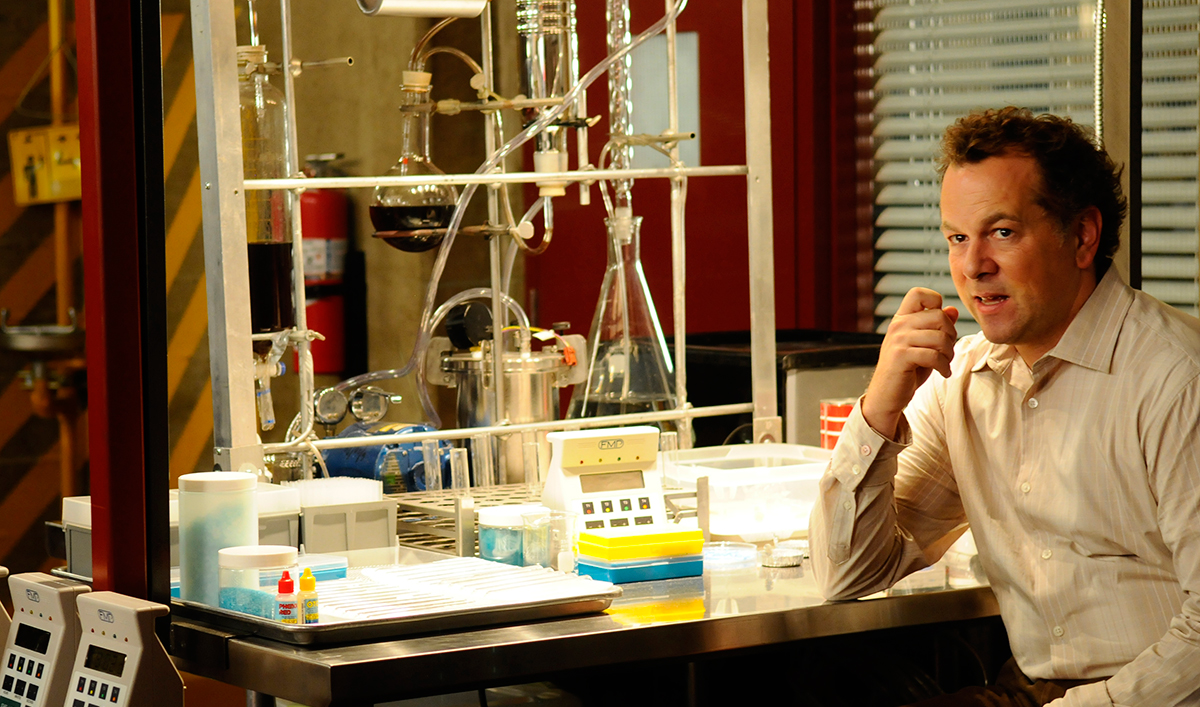 This week, GoldDerby discusses Bryan Cranston's Oscar chances, while a Breaking Bad coffee shop could be in the works for New York City. Plus, Decider remembers that Gus' face was blown off four years ago. Read on for more:
• GoldDerby lists four reasons why Bryan Cranston will "reap a Best Actor nomination for playing controversial 1940s Hollywood screenwriter/Communist Dalton Trumbo."
• Decider remembers that October 9, 2011 was the day that Season 4's "Face Off" aired and remarks the episode was notable "because of the visual of Gus Fring after the explosion. Truly that was something you only see once."
• DNAinfo reports that a Breaking Bad-themed coffee shop in Turkey "has launched a Kickstarter to open a new location in New York."
• Bustle relives Jesse Plemons' best roles including Todd, "a total sociopath who does some of the most unbelievably horrifying actions in a series filled with horrible crimes."
• WhatCulture.com highlights Breaking Bad's "foundation of solid scientific work."
• RJ Mitte talks to News.com.au about perceptions of people with disabilities, saying, "When you first saw Walter Jr (on Breaking Bad) you saw the crutches, then after you start watching (the show), you saw the character, and that's what we really need to change."
• Australia's ABC learns from RJ Mitte that Walt Jr. was "a role that gave me the opportunity to have a career."
• Bryan Cranston tells Metro he'd like to play "some big superhero villain in some Marvel classic." GQ asks if "someone can please cast Bryan Cranston as a Marvel villain."
Watch full episodes of Breaking Bad on amc.com.
Read More