Press
Albuquerque Bad Homes for Sale; Bryan Cranston Pilot to Premiere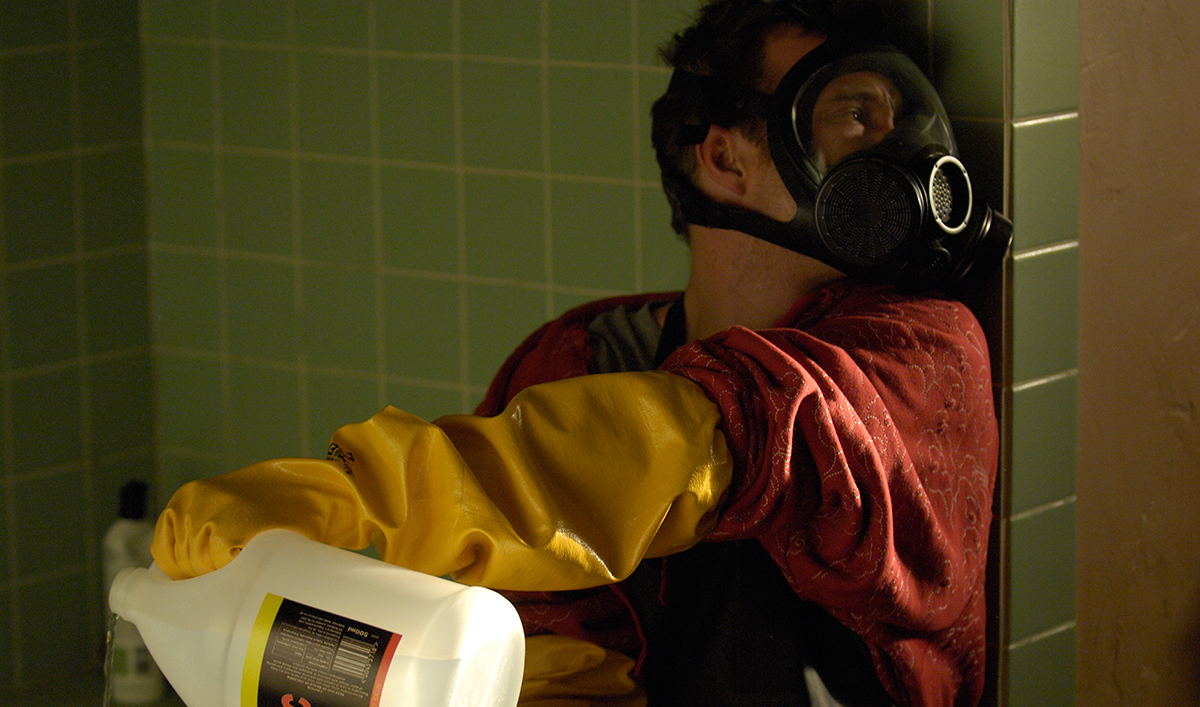 This week, two Albuquerque homes with Breaking Bad connections are for sale, while a Bryan Cranston pilot will premiere on Amazon. Plus, Uproxx highlights the best music on Breaking Bad. Read on for more:
• The Associated Press reports that two Breaking Bad homes in Albuquerque are for sale, including Jesse's house ("Meth lab not included.").
• ComingSoon.net reports that Amazon will premiere the pilot for Bryan Cranston's Sneaky Pete on Aug. 7. Mashable watches the trailer and calls it "very promising."
• Uproxx chooses the show's 11 "most perfect song selections."
• A.V. Club spotlights a mash-up from a fan who "envisioned a new Seinfeld finale that creates the perfect segue into Breaking Bad," where Bryan Cranston is featured as both Jerry's dentist and Walt.
• Australia's Daily Telegraph labels Breaking Bad one of the best TV binges ever, noting that watching Walt "rediscover life in the face of death proved one of the most compelling TV tragedies of all time."
• Seven years late, New Zealand's Newsworthy binge-watches Breaking Bad, saying, "I'm watching one of the most exciting TV shows of all time with virgin eyes. I haven't been transported by a TV show since Six Feet Under."
• USA Today reports that next month's Toronto International Film Festival will feature Trumbo, starring Bryan Cranston. Remember, featuring Dean Norris, will also screen at the festival, according to The Sault Star.
• OC Weekly says that Season 2 of BoJack Horseman, featuring Aaron Paul's voice, "has found this gorgeous, absurdist, melancholic, occasionally bawdy show reach its potential."
Watch full episodes of Breaking Bad on amc.com.
Read More