Press
Vince Gilligan Talks Bad; Cast Member Runs for Albuquerque Office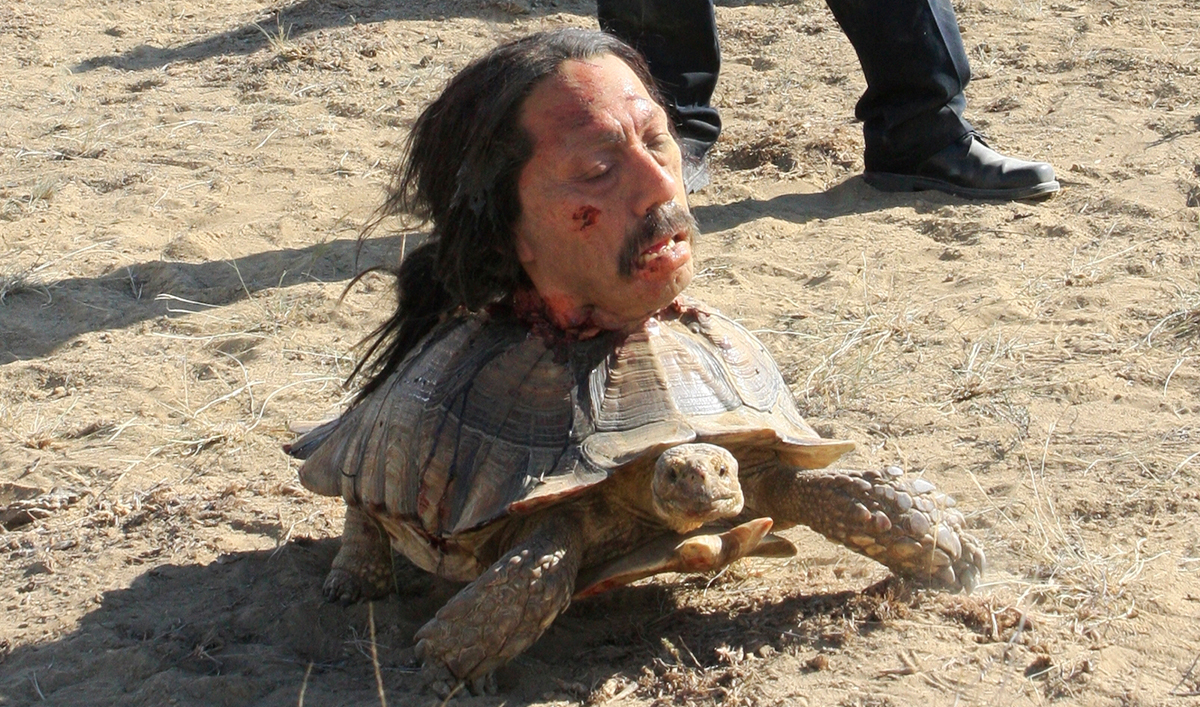 This week, Steven Michael Quezada (DEA agent Steven Gomez) runs for Albuquerque office. Plus Vince Gilligan shares some surprising Breaking Bad facts on WTF With Marc Maron. Read on for more:
• Variety reports that Breaking Bad actor Steven Michael Quezada is running for county commissioner in Albuquerque, N.M. Daily News quotes Quezada, who says, "I think I bring a new face to the Democratic Party."
• In an interview with Zap2it, Jonathan Banks reveals there will be more Breaking Bad cameos on Better Call Saul this season, saying, "You're going to see a few characters pop up for sure…Some of them are just off-the-wall characters, where you go, 'Oh God! I remember him!"
•  IFC reports that Vince Gilligan guests on a recent episode of the WTF With Marc Maron podcast and discusses Breaking Bad along with "Albuquerque, the South, second-hand books, debating film vs. video, and George Lucas."
• Business Insider marvels at how a guest spot on a Vince Gilligan written episode of the X-Files helped Bryan Cranston get the Walter White role, as Gilligan reveals, "'I never forgot him.'"
• Cinema Blend highlights a classic scene that was initially written as a joke. Breaking Bad writer Gennifer Hutchison shares, "It's funny what you [think] is a bad idea."
• Bustle geeks out over a Breaking Bad themed coffee shop in Istanbul , where patrons can eat Walter White pancakes and Blue-Sky decorated cupcake, while sipping coffee created with chemistry gear.
• Design and Trend compiles nine of the best Bryan Cranston quotes, including, "You need to tell the truth to the audience, or they will throw a brick through the TV. They'll turn you off."
• The Independent showcases an upcoming Breaking Bad themed popup bar in London. The bar will be set in a replicated Walter White RV, where "guests can 'cook' up their own cocktails in a van decorated chemistry lab equipment."
Watch full episodes of Breaking Bad on amc.com.
Read More