Press
Anna Gunn Stars in Wall Street Movie; VF Touts Bryan Cranston on Seinfeld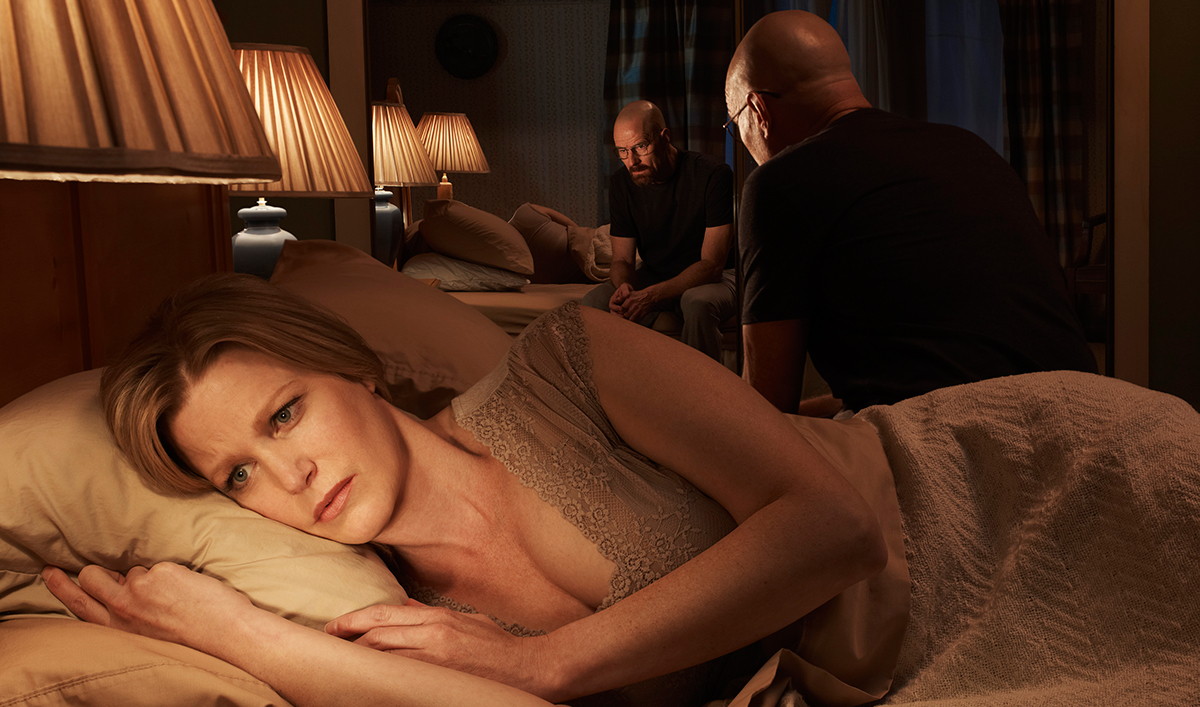 This week, Anna Gunn will star in a Wall Street movie, while Vanity Fair is a fan of Bryan Cranston's Seinfeld character. Plus, Uproxx relives the best moments of Season 5. Read on for more:
• According to Variety, Anna Gunn will star in Equity, a drama that's billed as "the first female-driven Wall Street film."
• Ranking each Seinfeld episode, Vanity Fair notes, "Whenever Tim Whatley (the re-gifting dentist played by Bryan Cranston before he became Bryan Cranston) is on the show, he commands it. Cranston's comic timing is impeccable."
• Similarly, Entertainment Weekly considers Tim Whatley one of the 25 best minor Seinfeld characters because he "helped give rise to the popularity of 're-gifting' and gave the later Breaking Bad star Bryan Cranston a few terrifically memorable guest turns."
• Uproxx relives the best moments of the final season.
• As part of a feature on Jerry's girlfriends, Anna Gunn talks to GQ about her Seinfeld audition: "As an actor, you're always terrified that you're not going to get the part, you have a moment of glee when you do get it, then you have the terror that you've got to really do it!"
• Dean Norris, speaking with News.com.au, compares Breaking Bad to "being in The Rolling Stones. It was insane; it was like a cultural phenomenon around the world."
• Business Insider reports that Bryan Cranston will explore his family history on the new season of TLC's Who Do You Think You Are?
Watch full episodes of Breaking Bad on amc.com.
Read More