Press
Bryan Cranston Invokes Bad; Walt & Jesse Bromance One of Best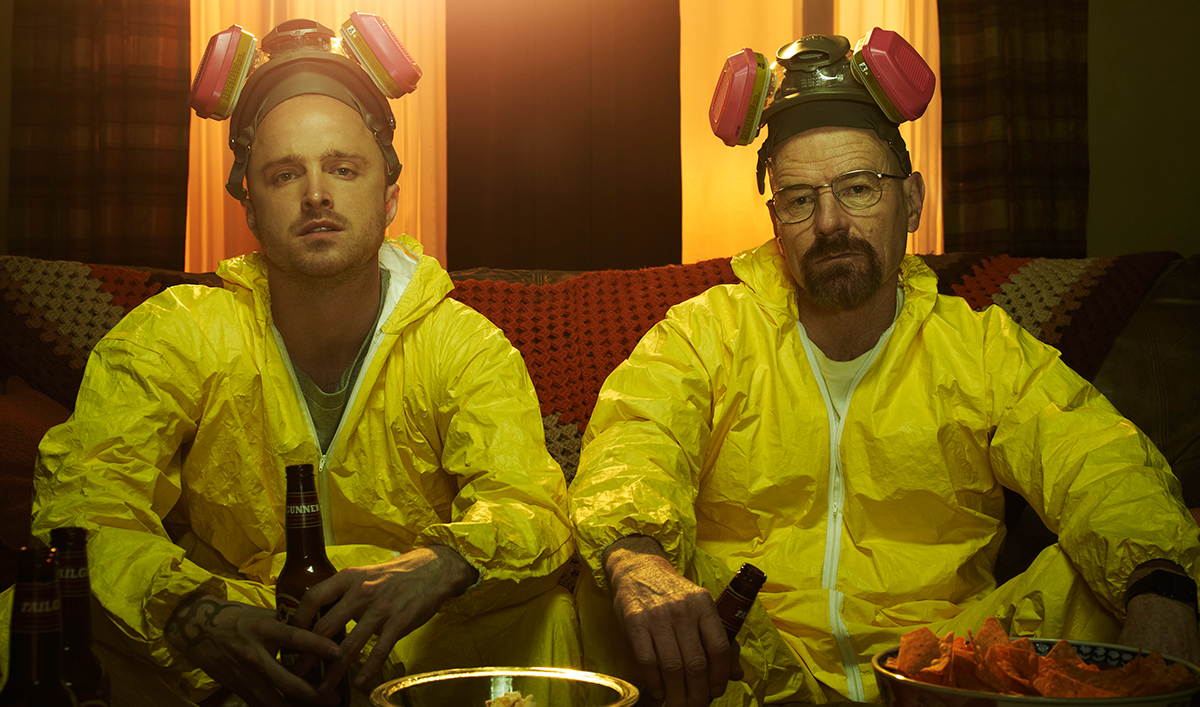 This week, Bryan Cranston invokes Breaking Bad in a USA Today interview, while The Sydney Morning Herald touts the Walt/Jesse bromance. Plus, BuddyTV is a fan of the show's intro. Read on for more:
• Bryan Cranston, interviewed by USA Today about Kung Fu Panda 3, says, "I'm actually going to pitch using a Breaking Bad quote in the movie during my next recording session. A cookie for the adult viewers. Maybe my character will say, 'Say my name.'"
• The Sydney Morning Herald considers Walt and Jesse to be one of the best TV bromances of all time: "These two might have had a bit of a falling out but they sure did share some great memories – dissolving a body in hydrofluoric acid, robbing a freight train, that shoot out with the neo-Nazis and all those long, long RV trips."
• According to BuddyTV, one of the best TV show intros of the last five years is Breaking Bad because it was "short and simple."
• Uproxx highlights Season 3's and Season 4's "key moments."
• Speaking with AOL about the impact of money on his career, RJ Mitte says, "As long as I have my cable and my little sister has her Netflix and her internet, and the power's on, and we're not being evicted, I'm more than happy."
Watch full episodes of Breaking Bad on amc.com.
Read More