Press
Rolling Stone Talks Up Series Finale; Vince Gilligan Updates Huell's Whereabouts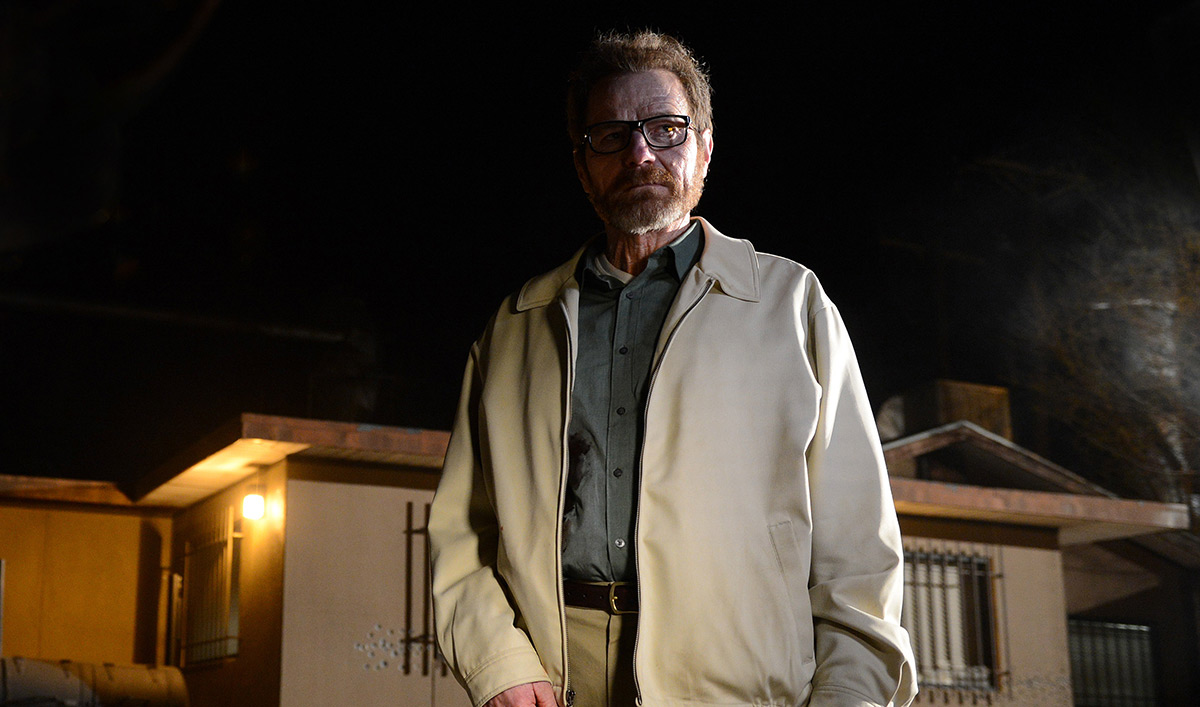 This week, Rolling Stone talks up the series finale, while Vince Gilligan updates Huell's whereabouts. Plus, the New Mexico Law Review publishes a special Breaking Bad edition. Read on for more:
• Rolling Stone considers Breaking Bad one of TV's best series finales because it portrayed the consequences of Walt's actions "doled out with grim, compelling inevitability."
• What happened to Huell? According to Vulture, Vince Gilligan says he left the safe house and is "doing what Huell does best, whatever that is. He's out and about as a free man."
• The Wall Street Journal reports that the New Mexico Law Review published a Breaking Bad edition "highlighting the legal issues addressed in a television series that is arguably New Mexico's largest contribution to pop culture since the Roswell UFO incident."
• Variety thinks Breaking Bad owes Mad Men for its existence because Mad Men premiered first, "making audiences (somewhat) aware of AMC's programming upgrade and igniting the slow burn that was Gilligan's beloved drama."
• Uproxx takes a look back at "the quotable lines that sprang from the mouth of Walter White."
• IFC.com spotlights actors like Bryan Cranston "who were awesome twice," as he was in Breaking Bad and Malcolm in the Middle.
• Fansided checks out a Breaking Bad cast reunion, of sorts, on Twitter.
• TalkSport notes that a struggling Irish soccer team was inspired to a win by Breaking Bad, via "a huge banner draped across one of the stands [that] featured main character Walter White and the words 'All bad things must come to an end.'"
Check out more Breaking Bad exclusives here.
Read More