Press
Digital Spy Excited About Anna Gunn Criminal Minds Spinoff; RJ Mitte's DJ Career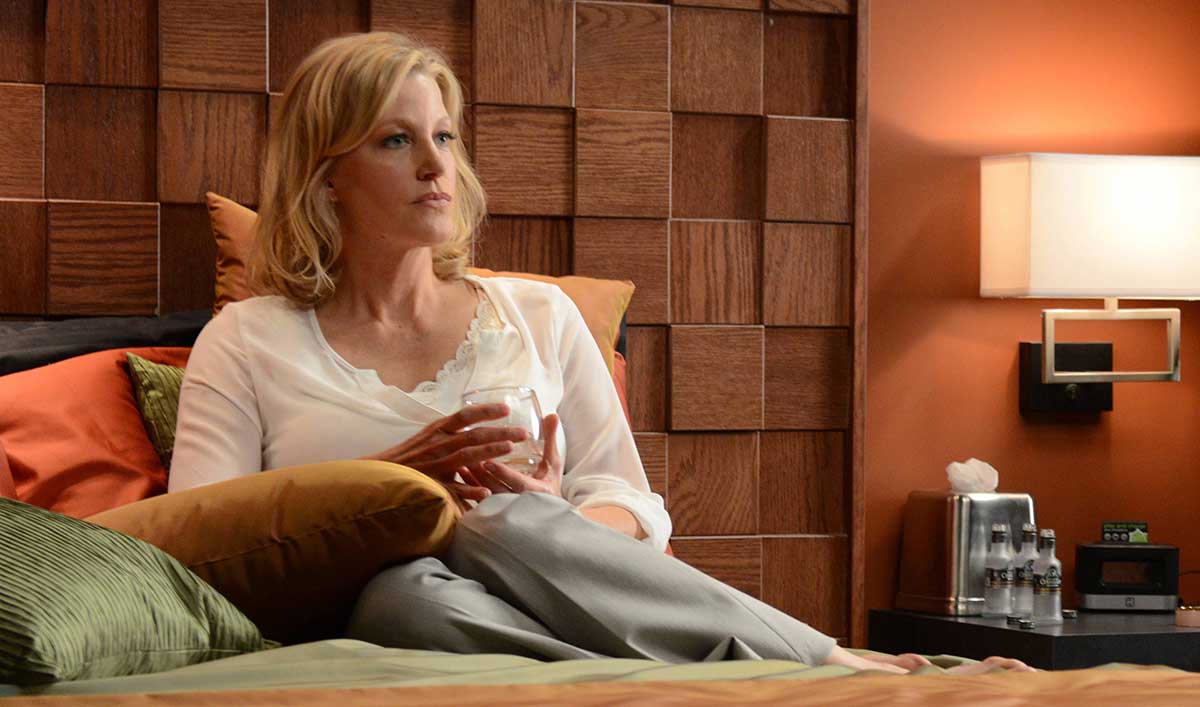 This week, Digital Spy is excited about this week's Criminal Minds spinoff with Anna Gunn, while RJ Mitte discusses his DJ career with the New York Post. Plus, Vulture looks at how Better Call Saul informs Breaking Bad. Read on for more:
• Digital Spy highlights TV's most exciting 2015 pilots, including the untitled Criminal Minds spinoff that stars Anna Gunn and will be introduced during this week's episode of Criminal Minds.
• Speaking of which, Cinema Blend watches the first Criminal Minds spinoff trailer and describes it as "excellent."
• The Criminal Minds showrunner talks to TVLine about the backstory for Anna Gunn's character, an international law expert.

• Interviewed by the New York Post about his new career as a DJ, RJ Mitte says, "I'll be using a few of the songs from [Breaking Bad]. There could be some blue rock candy involved as well. We'll see . . ."
• Vulture examines "the bigger narrative and thematic threads that drew" Breaking Bad and Better Call Saul together.
• Bustle, The Huffington Post and International Business Times point out the Breaking Bad references that showed up in the Better Call Saul Season 1 finale.
• Speaking with amNewYork, RJ Mitte is grateful that, because of Netflix and streaming, Breaking Bad is "still relevant online, and people are still watching it. We were able to create something that was so amazing with such a great group of people. It had something special."
• Fansided has a preview of RJ Mitte's setlist for his upcoming "Breaking Beats" DJ tour and points out that you "can hear hints of the Breaking Bad theme song within the first few seconds of the clip."
• Bill Burr tells Miami New Times that Breaking Bad is "one of the great dark comedies of all time."
• Windy City Gridiron wonders how Vince Gilligan would cast "current or former Bears players/ coaches/ execs as Breaking Bad characters," perhaps Walt as Brian Urlacher or Gus as Clint Hurtt?
• Billboard showcases Erykah Badu's Tidal release of They Die By Dawn, a short film and Western directed by Jeymes Samuels that features Giancarlo Esposito.
Read More