Press
Aaron Paul Wants to Return to Ireland; FBI Profiler Explains Walt in Vanity Fair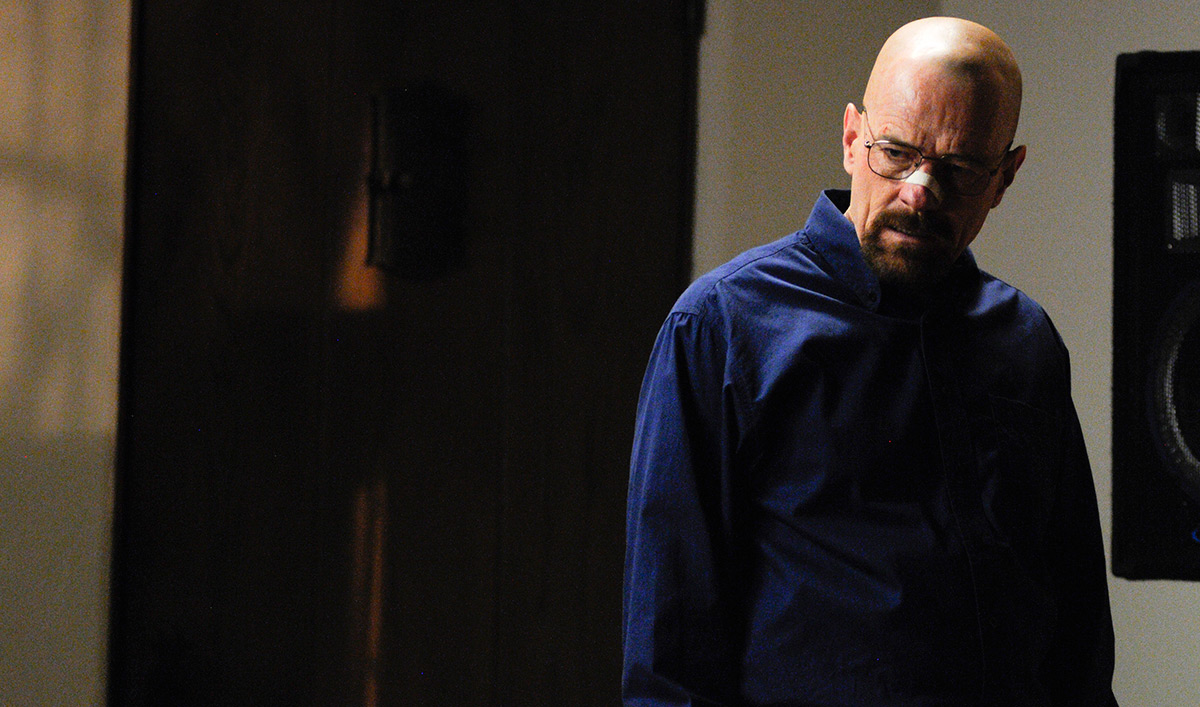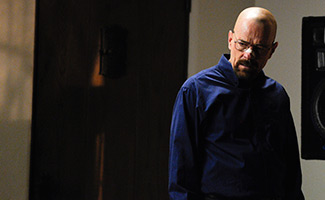 This week, Aaron Paul wants to go back to Ireland, while an FBI profiler explains Walt in Vanity Fair. Plus, International Business Times is convinced that Breaking Bad is The X-Files' greatest legacy. Read on for more:
• While announcing the winner of Budweiser's Dream Job competition in a video, Aaron Paul says, "I really want to come back, shoot a movie, hang out, run around some castles, any excuse to come back to Ireland. I love it there," according to Ireland's RTÉ.ie.
• An FBI profiler explains to Vanity Fair how Walt went from a chemistry teacher to a meth kingpin.
• International Business Times says Breaking Bad is "the greatest by-product" of The X-Files.

• At Entertainment Tonight, check out Dean Norris sharing scenes with Christopher Plummer in a trailer for Remember, a thriller directed by Atom Egoyan.
• Moviepilot considers the show's bloopers "one of the best. Cranston being a hilarious guy and Aaron Paul just being awesome makes for great comedy."
• Australia's The Daily Telegraph compiles a list of the 10 most famous fictional TV cafes and restaurants, including Los Pollos Hermanos ("owned by the fastidious but fearsome fast-food operator/drug kingpin Gustavo Fring").
• Fast Company highlights a mock-up of what a Breaking Bad VHS cover might look like, where the art "looks as though it's covered in authentically aged thick plastic casing, as if its been buried in your parents' attic for 27 years."
• David Costabile talks to ABC News about his new USA series, Dig, and what attracts him to different projects.
• The Hollywood Reporter says that Charles Baker has joined the cast of Nicolas Winding Refn's new horror film The Neon Demon.
• Business Insider says Aaron Paul is one of several celebrities currently using Twitter's Periscope livestreaming app. TheWrap also suggests following "a starter list of Periscope's famous early adopters," including @AaronPaul_8.
• Bustle had no idea that Giancarlo Esposito was in Desperately Seeking Susan, which starred Madonna and celebrates its 30th anniversary this year. He "appears about 20 minutes into the movie wearing a crop top."
To stay up-to-date on the latest news about Breaking Bad, sign up for the newsletter Breaking News.
Read More