Press
Bryan Cranston Produces Broadway Musical; A.V. Club Recommends "Ozymandias" Once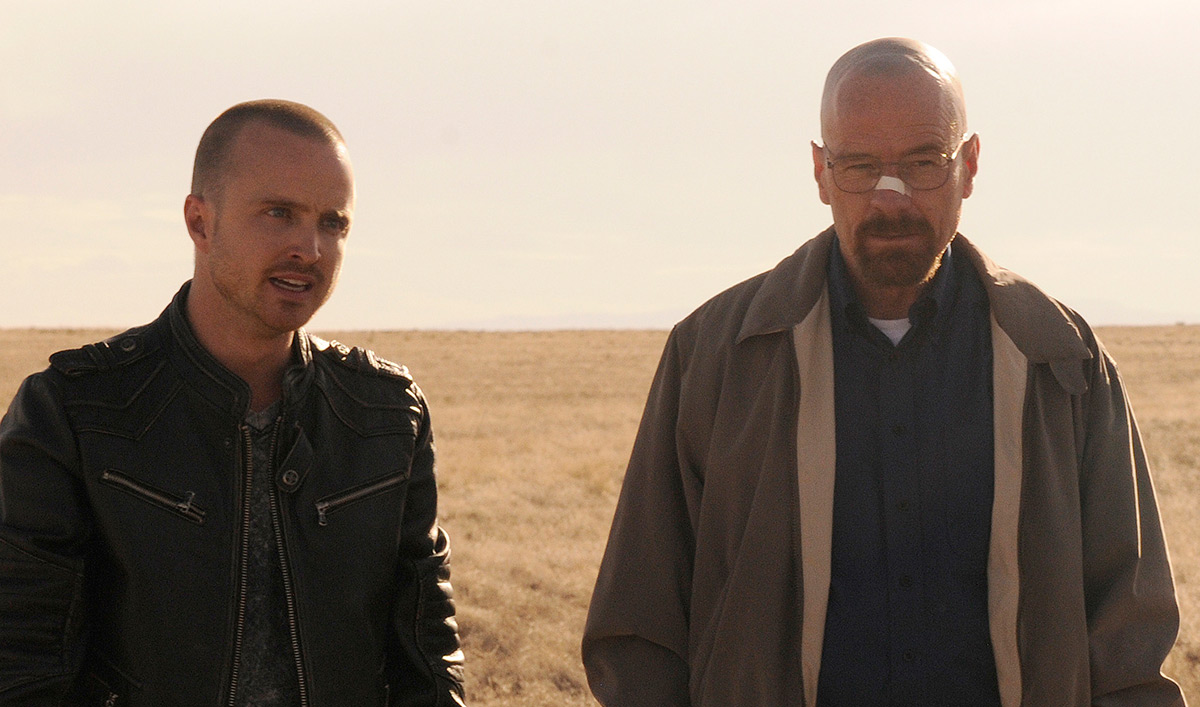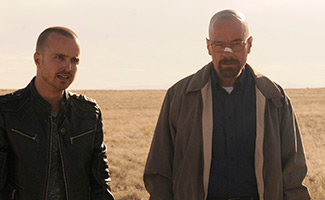 This week, Bryan Cranston is producing a Broadway musical, while A.V. Club recommends watching "Ozymandias" because it's great, but only once because it's painful. Plus, Vince Gilligan's Battle Creek garners positive reviews. Read on for more:
• The Associated Press reports that Bryan Cranston has signed on as a producer of the upcoming Broadway musical Finding Neverland.
• "Ozymandias" is one of A.V. Club's choices for a great TV episode that's too painful to watch twice because, in this episode, it's "the totality of the loss that breaks the viewer, all the worst things possible happening over one hour."
• Bustle compares Breaking Bad and Battle Creek to see if they have anything in common, aside from Vince Gilligan.

• The Guardian calls Battle Creek, a CBS drama created by Vince Gilligan, "a refreshing spin on the procedural, with the nuance and complexity of a cable show." HitFix cautions, "If you go in looking for another Breaking Bad, you'll be sorely disappointed — even if the second episode contains several visual nods to the work of Heisenberg — but if you're looking for a snappy cop show, you should do okay." The New York Times describes the show as "a delight." USA Today notes it's "worth a Sunday watch, particularly for those who enjoy the off-center, off-balance take Gilligan brought to characters and situations in Bad and Better Call Saul — in a lighter and less violent — if less brilliant — package."
• Bustle re-watches the pilot and discovers that "Walt was actually a pretty terrible person, even before the meth labs and the murders. And it wasn't just him, either; practically everyone on the show, from Skyler to Hank to Walt Jr., is awful in the premiere."
• Albuquerque's KRQE reports that Paul's Monterey Inn, where Walt and Jesse met for a beer in Season 3's "Half Measures," has closed.
• TravelPulse notes that Breaking Bad fans who want to visit the real Los Pollos Hermanos can head to Twisty's in Albuquerque, saying "people have come from as far away as France to check the place out."
• RadioTimes highlights 10 celebrities with surprising talents, including Aaron Paul who "can tell whether a dog is a male or a female simply by patting its back, which he does blindfolded."
To stay up-to-date on the latest news about Breaking Bad, sign up for the newsletter Breaking News.
Read More