Press
Vulture Lists Breaking Bad On Netflix's "Best Shows"; Aaron Paul Talks Loves of His Life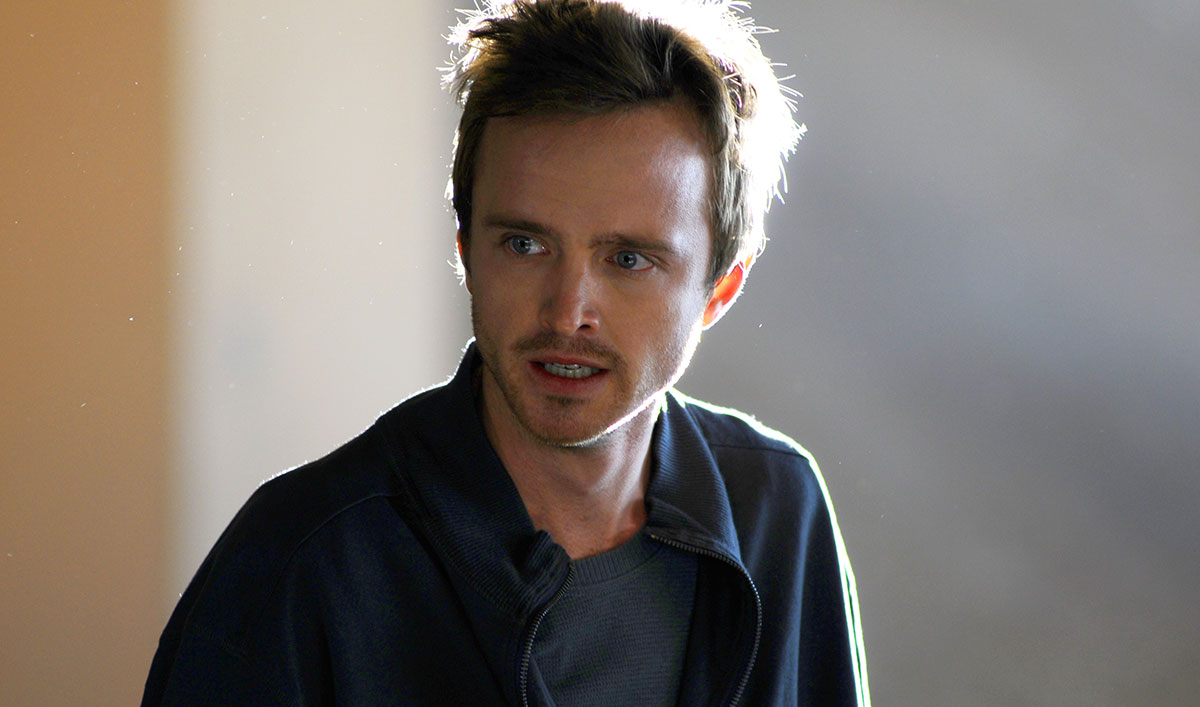 This week, Vulture spotlights Breaking Bad's presence on Netflix, while Aaron Paul reveals the loves of his life to Independent.ie. Plus, Steven Michael Quezada discusses playing Gomez with Kansas City Live. Read on for more:
• Vulture's list of the best TV shows on Netflix right now includes Breaking Bad, saying, "Bryan Cranston's virtuosic performance as teacher turned meth-dealer Walter White shape-shifts through each season of this sprawling, superlative drama until he (and it) becomes pretty much the greatest thing ever to have happened in front of your eyeballs."
• Aaron Paul shares the loves of his life with Independent.ie, from his wife to Shel Silverstein's The Giving Tree.
• Interviewed on Kansas City Live, Steven Michael Quezada talks about playing Gomez and how it was "good to play a Latino part where I was a good guy all the way to the end."

• RJ Mitte reveals to Huffington Post he's only seen the first and last episodes of each Breaking Bad season because "I can't stand my voice, I don't like how I look, if you see me at a premiere I'm usually plugging my ears and closing my eyes during my part."
• The New York Times reports that Molly Ringwald and her husband "co-binge" programs like Breaking Bad.
• TV Guide considers Aaron Paul one of the best celebrity WWE guests of all time because his "enthusiasm is contagious."
• Courtesy of Graph TV, Business Insider points out that Breaking Bad is worth watching because the show has one of the most dramatic IMDb graphs with "extremely high ratings" that keep going up.
• Speaking to Empty Lighthouse Magazine about Breaking Bad's success, RJ Mitte declares, "It was a run man, we were lucky to have such amazing material because the material is half the battle."
To stay up-to-date on the latest news about Breaking Bad, sign up for the newsletter Breaking News.
Read More