Press
Super Bowl Ads Feature Bryan Cranston, Aaron Paul; Anna Gunn Cast in Criminal Minds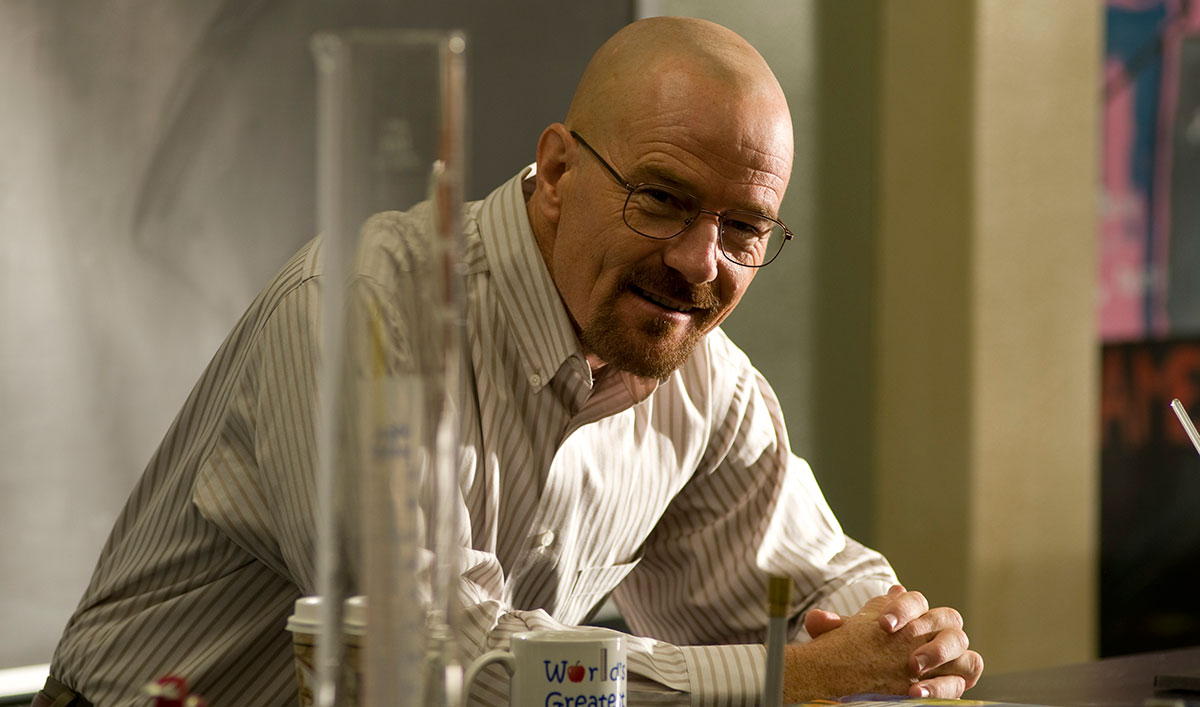 This week, Super Bowl ads feature Bryan Cranston and Aaron Paul, while Anna Gunn is cast in the Criminal Minds spinoff. Plus, the New York Post checks in on Breaking Bad's alums. Read on for more:
• The Huffington Post showcases Bryan Cranston "and the return of Walter White, albeit temporarily," in a Super Bowl ad for Esurance. The Orlando Sentinel considered it the best of the game's celebrity ads, while NJ.com adds that "Cranston's meth dealer is pop culture personified and probably the biggest celebrity snag of the year." Entertainment Tonight says, "Bryan Cranston reprises his role as Walter White from Breaking Bad, and he hasn't lost his menacing touch."
• Aaron Paul narrates a Super Bowl ad for Weight Watchers and was "the perfect choice for this gig, sounding an awful lot like his meth-dealing alter ego Jesse Pinkman from Breaking Bad," according to Co.Create.
• Variety reports that Anna Gunn will co-star opposite Gary Sinise in the proposed spinoff of CBS' Criminal Minds.

• The New York Post looks into what Breaking Bad's actors have been up to on both the small and big screen since the series ended.
• Fansided runs down a list of Jesse's "famous lines from one of the best series of all-time!"
• Bustle's rundown of 11 Super Bowl episodes includes a Seinfeld episode where Julia Louis-Dreyfus' Elaine and Bryan Cranston's Tim Whatley kiss.
• According to Deadline, Bryan Cranston has joined the cast of In Dubious Battle, an adaptation of the James Steinbeck novel that will be directed by James Franco.
• Deadline says that the pilot for Sneaky Pete, a drama written and executive produced by Bryan Cranston, has been picked up by CBS.
To stay up-to-date on the latest news about Breaking Bad, sign up for the newsletter Breaking News.
Read More