Press
Betsy Brandt Books CBS Pilot; Breaking Bad Parody Tribute Video to Heisenberg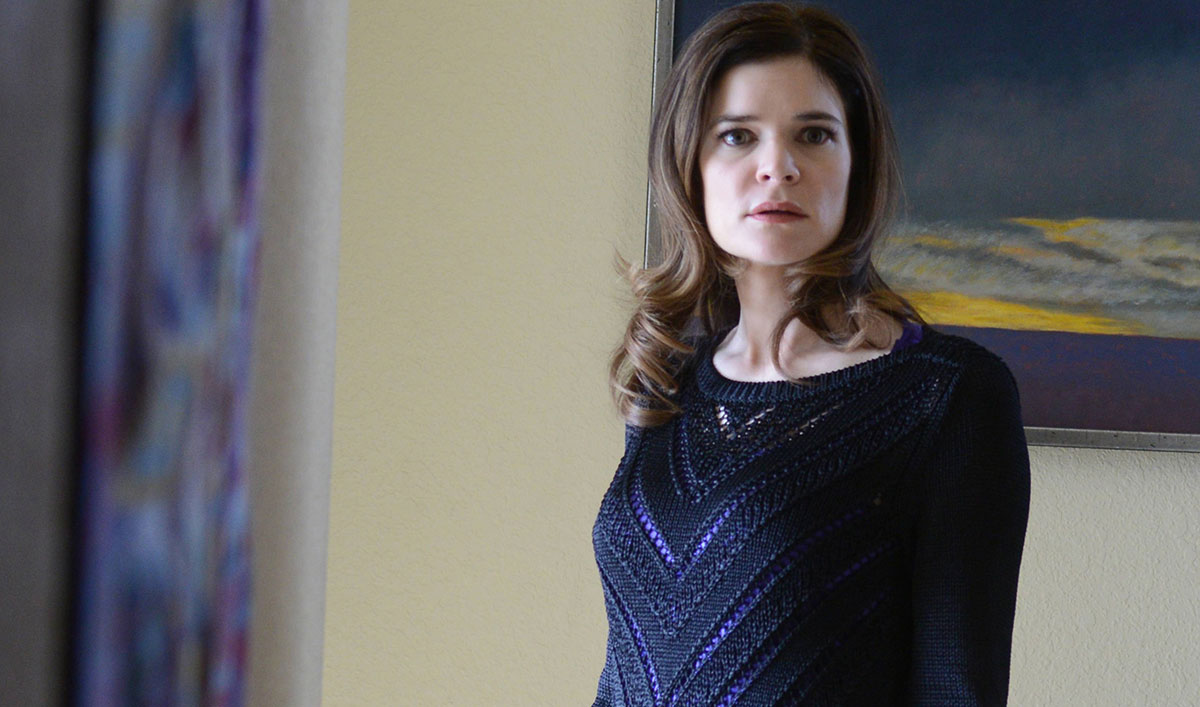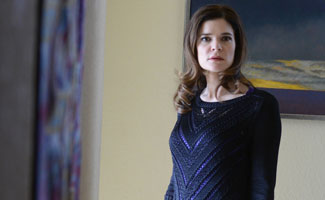 This week, Deadline reports that Betsy Brandt will star in a CBS pilot, while USA Today has a Breaking Bad parody video that's a tribute to Heisenberg. Plus, an exhibit of Breaking Bad character portraits will be on display at a London gallery this weekend. Read on for more:
• According to Deadline, Betsy Brandt has joined the cast of a CBS pilot called Life in Pieces that also stars Colin Hanks.
• USA Today spotlights a Breaking Bad tribute video set to a song called "Heisenberg" that's inspired by Toto's "Africa."
• Digital Spy has the details of a Breaking Bad-themed art exhibit in London that features character portraits from cartoonist Ralph Steadman.

• In a new "hysterical" video at WhoSay, Batman is inserted into various TV shows, including Breaking Bad.
• International Business Times uses the Better Call Saul premiere to catch up on what Breaking Bad's cast members — aside from Bob Odenkirk and Jonathan Banks — are doing.
• RJ Mitte talks to Independent.ie about his anti-bullying work and reuniting with the Breaking Bad cast at the recent Better Call Saul premiere.
• According to Indiewire, They Die By Dawn, a movie featuring Giancarlo Esposito, will be screened in New York City later this month.
• Digital Spy reports that RJ Mitte is launching his career as a DJ in April at a New York City Breaking Bad-themed event called "Breaking Beats."
To stay up-to-date on the latest news about Breaking Bad, sign up for the newsletter Breaking News.
Read More