Press
Aaron Paul Honored for Charity Work; Early Oscar Talk for Bryan Cranston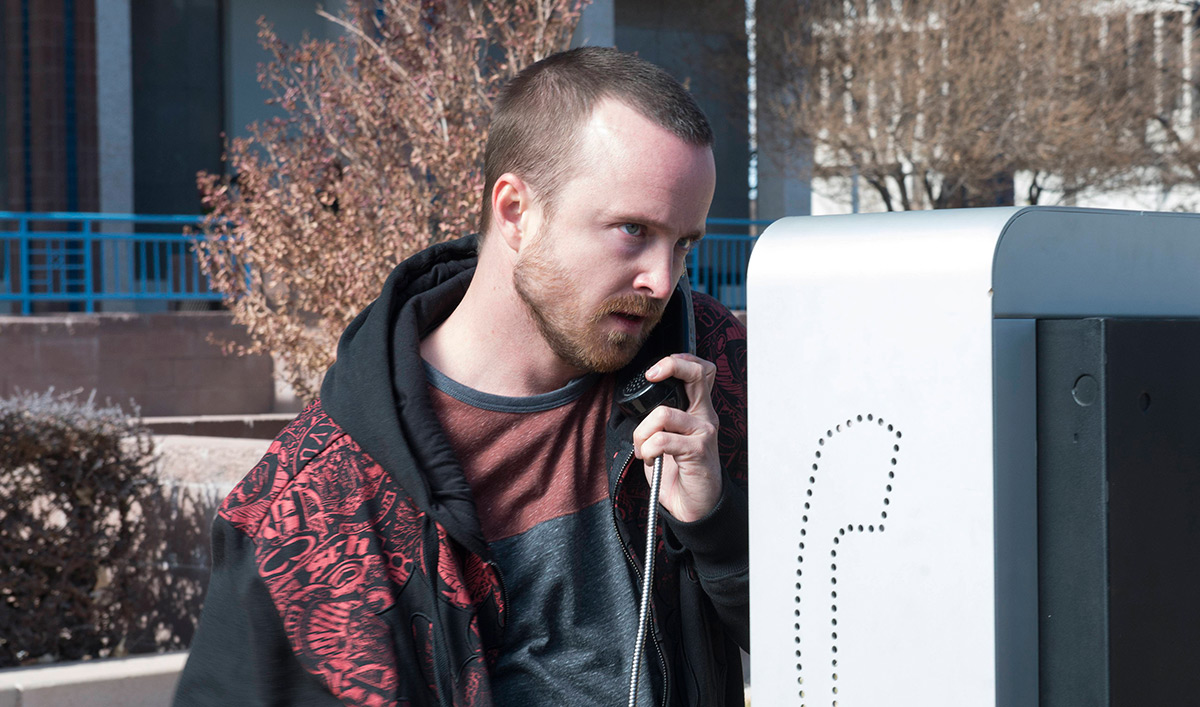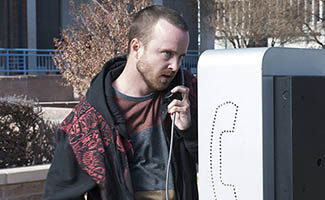 This week, Aaron Paul and his wife are honored for their philanthropy, while Bryan Cranston is the subject of some very early Oscar talk for next year. Plus, Giancarlo Esposito talks Breaking Bad at a recent panel. Read on for more:
• Variety reports that Aaron Paul and his wife, Lauren Parsekian, were honored at the annual unite4:humanity event with the Unite2gether Award for their philanthropic work.
• Oscar talk for 2016 is already starting — and The Huffington Post thinks Bryan Cranston could get a best actor nod for his role in Trumbo, which "could resonate with Oscar voters looking to make amends," while The Hollywood Reporter thinks Trumbo is a best picture candidate. Vox also sees Trumbo making an impact since it's "certainly an Oscar-friendly story, starring Bryan Cranston, the sort of actor it would be easy for the Oscars to embrace."
• BGR reports that Giancarlo Esposito's favorite Breaking Bad scene is the one where he utters, "I will kill your wife. I will kill your son. I will kill your infant daughter."

• Aaron Paul tells Variety he's eager to watch House of Cards and Game of Thrones.
• Breaking Bad is one of The Week's favorite TV box sets, noting the show has "captivated worldwide audiences with its rawness, wit and exceptional acting."
• Albuquerque Journal reports that Vince Gilligan and Breaking Bad are featured in the Albuquerque Museum of Art and History's "Only in Albuquerque" exhibit (which opens March 3).
• CBS New York's guide to 2015 pilot season orders includes Sneaky Pete, which is executive produced and written by Bryan Cranston and "tells the story of a con man who assumes the identity of his cellmate upon leaving prison, creating problems for characters from his dark past."
• Matt Jones shows up at Billboard in a video for Ingrid Michaelson's "Time Machine" where he's one of many comedic actors "hogging the spotlight, without letting her get a word in."
• According to Columbia (Mo.) Daily Tribune, RJ Mitte talks to a local audience about how he "constantly looks for ways to merge the acting, producing and possibly directing realms of his life with his advocacy work against bullying and to promote awareness of people with disabilities."
• Beauregard (La.) Daily News spotlights two local professors who edited The Methods of Breaking Bad: Essays on Narrative, Character and Ethics, a scholarly take on the TV series.
To stay up-to-date on the latest news about Breaking Bad, sign up for the newsletter Breaking News.
Read More