Awards
Breaking Bad Nominated for Three Television Critics' Awards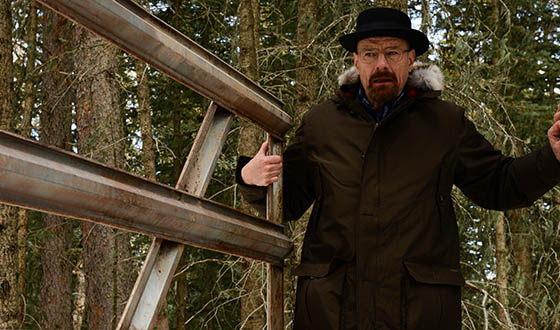 The 30th annual Television Critics' Awards nominations are out, and Breaking Bad has been nominated for three awards. The TCA Awards honor outstanding achievements in television programming and performances.
This year, Breaking Bad is honored again with a nomination for Program of the Year, which it won in 2013. Breaking Bad will defend its title against HBO's True Detective and Game of Thrones, CBS's The Good Wife, and Netflix's Orange is the New Black. Breaking Bad is also nominated in the category Outstanding Achievement in Drama, competing against FX's The Americans, HBO's Game of Thrones, Netflix's House of Cards, and CBS's The Good Wife.
Bryan Cranston was recognized with a nomination for Individual Achievement in Drama. Also nominated is The Good Wife's Julianna Margulies, True Detective's Matthew McConaughey, The Americans' Matthew Rhys, and Orphan Black's Tatiana Maslany, who won last year.
The winners will be announced on Saturday, July 19 at the Beverly Hilton Hotel.
For more on the Television Critics' Awards nominations, visit tvcritics.org.
Read More