Interviews
Q&A – Laura Fraser (Lydia Rodarte-Quayle)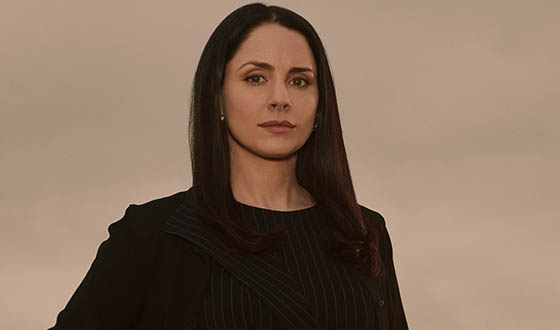 Actress Laura Fraser, who plays Lydia Rodarte-Quayle on Breaking Bad, talks about why she had to flee America for the summer and how her character is like Darth Vader.
Q: Last season, Lydia was almost toast. What did you know about her going into this season? 
A: It was scary. I kind of felt that her life was always in danger, and she could go at any point. I never really felt safe. I think Vince Gilligan said she's like Darth Vader in Louboutin. I feel like the last couple of episodes this season, her humanity is compromised beyond redemption; she's teetering on the edge and I don't know if she'll ever escape the dark side.
Q: Lydia doesn't always do a good job of keeping quiet. Have you been able to keep your lips sealed about the show's ending?
A: I live in upstate New York, but I've been out of the country for a couple months, just hanging out with friends and family. I was worried that I was accidentally going to disclose something and go, "This is how it ends!" so I sequestered myself here. I was a wee bit worried at first, because I didn't really know how you do this little thing of teasing a story line, and I've just kind of copied the other actors. It does initially seem extremely strange to talk about something without talking about it.
Q: Tell me a little bit about the underground meth lab you visit with Todd. Had you ever been to a subterranean lair like that before?
A: Oh yeah I go to subterranean meth labs like that. I love them, I have one in my home! I loved shooting that; I thought that set was brilliant. As I read it, and saw what she does, it was like there was another level of her as a demented sociopath. She's bonkers!
Q: Todd comes on to your character a bit this season. How do you feel about people who flirt in work situations?
A: Another creepy little layer to Todd. It's not right! I always think about Todd and Lydia. Lydia is not well, so how sick is Todd that he has a crush on her? They'd make an interesting little couple. It's a shame for Todd though because Lydia is using his puppy dog crush as a way to manipulate him.
Q: Lydia struggles with the quality of her product after Walt leaves the game. Have you ever been in charge of a group of people who were just not delivering the goods? 
A: Yeah, my family every day. [Laughs] I've always been an actor, a lowly actor without power, so I've never been corrupted. I've never even directed.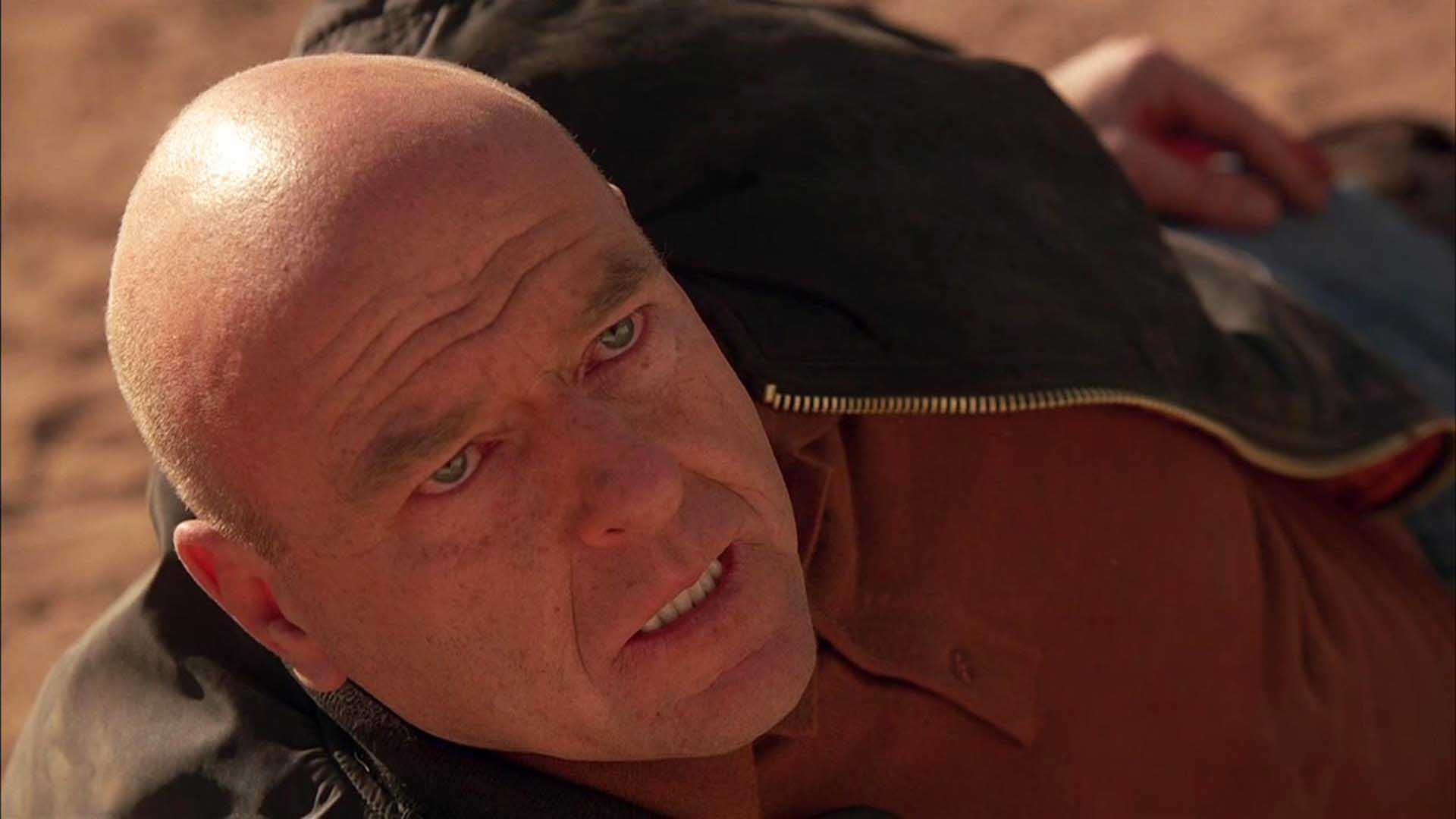 VIDEO: Inside Breaking Bad: Season 5 Episode 14, "Ozymandias"
Q: Last season you said Jonathan Banks was an intimidating presence on set. Now that he's gone, did Jesse Plemons, or Michael Bowen strike fear in your similarly?
A: All the guys on Breaking Bad are really gentle and gorgeous creatures. The guy, who plays one of the baddies, [Uncle Jack]'s sidekick — one minute we were talking about how his wife was going to give birth, and a second later he's back to his neo-Nazi persona.
Q: Have you ever tried to take a rental car to a car wash?
A: All the time, and they always go, "What?!"
Click here to read an interview with Dean Norris, who plays Hank Schrader on Breaking Bad.
Read More