Interviews
Q&A – Jesse Plemons (Todd Alquist)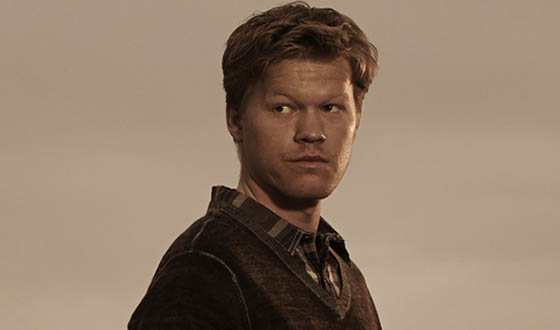 Jesse Plemons, who plays Todd Alquist on AMC's Breaking Bad, talks about fan reactions to his character and his Internet nickname, "Meth Damon."
Q: What do you think of peoples' reactions to your character this season?
A: Any time I run into someone, I get the full spiel. And hearing from my family and friends it's pretty entertaining, given that I shot this a few months ago. It's been pretty exciting to see. I usually just watch it at my house with friends, and then immediately following the last scene, I get on a conference call with my parents. The last show my mom called and said she was sick.
Q: What are some shout-outs you get from strangers?
A: It's sort of a general excitement and unease when they approach me. It's all sort of along the lines of, "I can't believe what you did."
Q: There's a meme floating around calling Todd "Meth Damon." How do you feel about the nickname?
A: I think I saw that last season, now it's really circulating, a few people have sent me that. I'll take it, I'll be Matt Damon. That's fine with me. When I was younger, I played him as a young boy in All the Pretty Horses. And my aunt and my mom, when I was young, they said I was going to grow up and look like him, so they were actually the first to notice that.
Q: How do you feel about playing a character who appears to have no moral compass?
A: It's been fascinating. Those are the types of parts that terrify you. And the reason you want to act is to continue to explore every different part of the human psyche.
Q: Do you have any theories about Todd?
A: I'm interested in people that can say one thing and have completely different motives behind that. Because of the way that he speaks, he seems to be a guy that you really shouldn't think much about. He makes himself invisible at times.He's just kind of there. And he uses that to his advantage, because he's always listening. Until he's got something to say. Or do.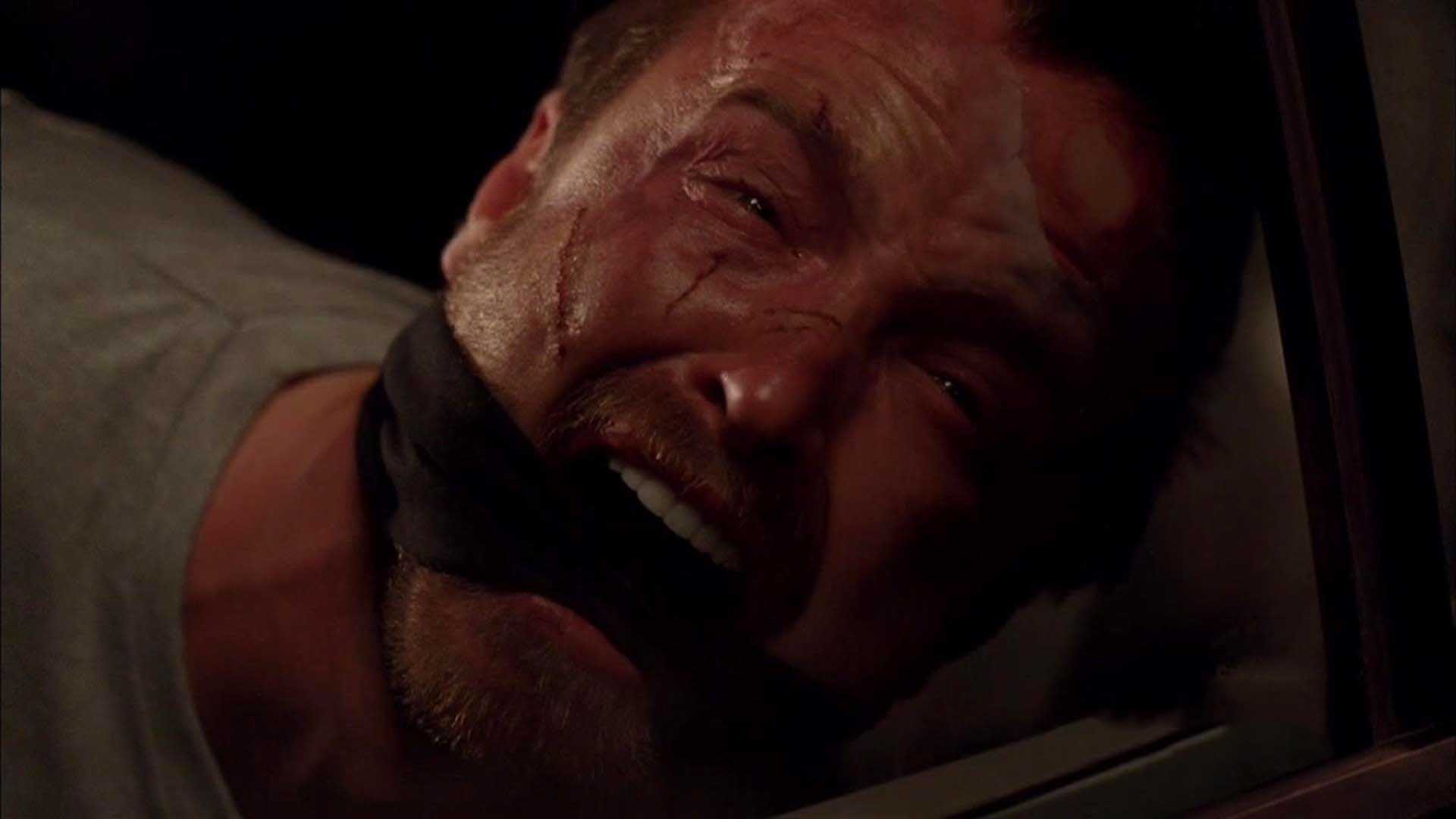 VIDEO: Inside Breaking Bad: Season 5 Episode 15, "Granite State"
Q: Have you ever met anyone who's a fan of Todd?
A: Like Team Todd? I don't know. There are people that would like to see him prevail. Probably lots of my friends. That's what's interesting about the show; at this point, everyone is guilty.
Q: Did you know that Todd and his uncle's crew would be such a big part this season?
A: I knew that I was going to be working with my uncle, and then my buddy Kevin Rankin who I worked with on Friday Night Lights, and I knew that there'd be some exciting stuff. To me, it's been interesting seeing differences in Todd and whenever he is around his uncle. There is a sense of trying to do right by him, as well as Walt. I think he's just trying to deal with all these new responsibilities.
Q: Do you have any powerful family members?
A: Not of that caliber, I don't think so! I will say, I'm a great, great, great grandson of Stephen F. Austin. He founded Austin, Texas, which is kind of cool. But there are no drug lords in my family.
Click here to read an interview with Laura Fraser, who plays Lydia Rodarte-Quayle on Breaking Bad.
Read More