Check Out Breaking Bad Story Sync While Watching the Premiere This Sunday Night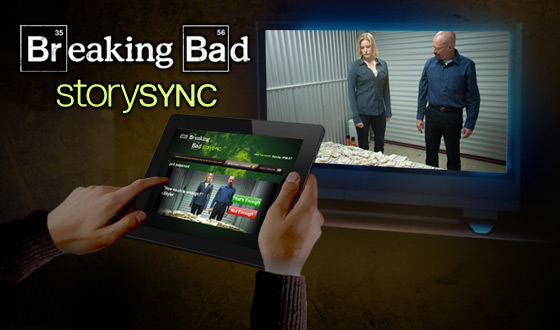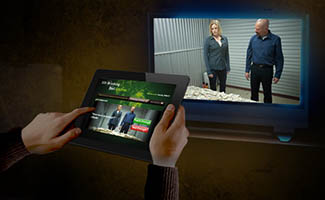 This Sunday at 9/8c, Breaking Bad Story Sync returns to AMC.com. This web-based app provides a live, two-screen experience that allows you to vote in snap polls, answer cool trivia questions, and re-live tense moments via video clips during the initial broadcast of each week's episode. Think Walt turned to the dark side when he had Mike's men murdered in prison? Vote in Story Sync's "Judgment" poll then see if fellow fans agree. Believe the train heist is Heisenberg's most ingenious stunt yet? Rank it on the "Mastermind Meter." And for the final episodes, be sure to also weigh in on the "Walter White Success Probability Matrix." Story Sync begins with the Breaking Bad Premiere, "Blood Money," at 9/8c and 9PT. Log on to breakingbadstorysync.com via your tablet, smart phone, laptop or desktop before you tune in to AMC for the broadcast and the rest will take care of itself.
Click here to participate in Breaking Bad Story Sync.
Having trouble? Make sure that…
• Javascript is enabled on your Internet browser
• Your Internet browser is up to date (Sync will not work in Internet Explorer 6 or 7)
• You have a strong Internet connection
Read More