Want to Unlock a New Breaking Bad App? Share #BBaddict on Facebook and Twitter Now!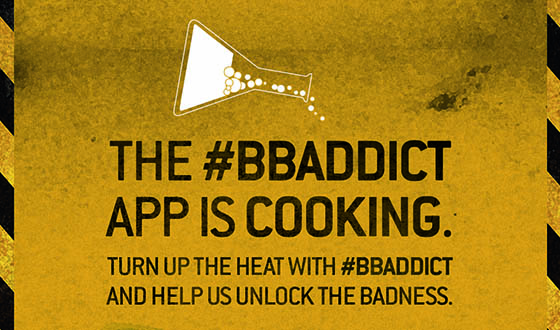 Attention fans: AMC has an all new Breaking Bad app. The only catch? It's currently locked behind a wall of blue glass. Your tweets and Facebook posts are the only way to break through and unlock it, so prove your addiction to the series by posting from the #BBaddict app. The more people that post, the more quickly the app will unlock. So get started sharing.  Like Breaking Bad on Facebook and Follow Breaking Bad on Twitter. Once you'll do, you'll also be able to  stay informed about all the lattest #BBaddict app updates.
Click here to visit the #BBaddict app.
Breaking Bad returns on Sunday nights beginning on Sun., Aug. 11 at 9/8c followed by AMC's new original series Low Winter Sun at 10/9c.
Read More