Games, Polls & Quizzes
The Breaking Bad Name Lab Lets You Imagine Yourself in the Opening Credits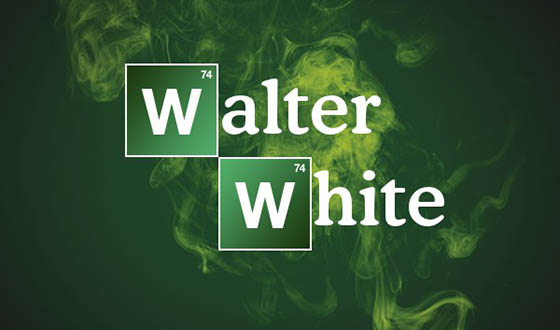 By now you're familiar with Breaking Bad's iconic logo, which uses the symbols for bromine and barium on the periodic table of elements as part of its design. Ever wondered what your name would look like with the same treatment? Then try out the Breaking Bad Name Lab on Facebook. Once you've seen what your name looks like when transformed by elemental symbols, share it on Facebook and Twitter or download the animated GIF to send to your friends. Make your love for Breaking Bad known before the show's return later this summer.
Click here to go to the Breaking Bad Name Lab on Facebook.
Breaking Bad returns with the final 8 episodes Sun., Aug. 11 at 9/8c on AMC.
Read More