Breaking Bad Fans Donate More Than $125,000 to Fight Cancer via SaveWalterWhite.com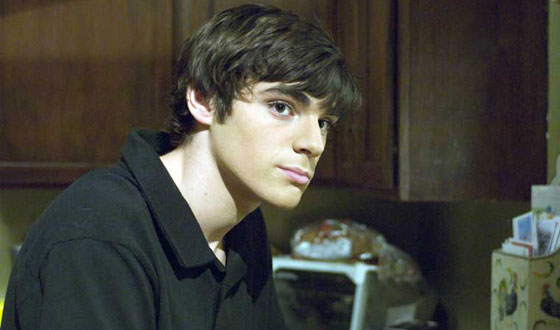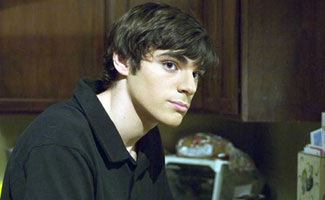 Back in Season 2, Walter Jr. launched a website to help raise money for his dad's cancer treatments. In conjunction with that episode, AMCtv.com launched SaveWalterWhite.com, an actual website featuring Walter Jr.'s on-air web design and paean to his father. This website also provides a real-life opportunity to help fight cancer by driving Breaking Bad fans to the National Cancer Coalition (NCC).
The National Cancer Coalition, a 501(c)(3) not-for-profit corporation, supports relief, education and training, and research programs throughout the world. The NCC's international medical assistance program provides requested specialty pharmaceuticals, essential medicines, hospital supplies and medical equipment to medical facilities that treat underserved patients in over 50 developing countries around the world.
Since the launch of SaveWalterWhite.com in July of 2009, more than one million Breaking Bad fans have clicked on the "Click Here to Donate" button and visited the National Cancer Coalition's website, and to date, those fans have donated more than $125,000 to the NCC. Want to join fellow Breaking Bad fans and make your own contribution to the fight against cancer? Visit SaveWalterWhite.com now.
(Note: SaveWalterWhite.com is purely fictional, and the National Cancer Coalition is not affiliated with Breaking Bad nor with AMC.)
Read More