Got the New Facebook Timeline? Get Some Breaking Bad Art for It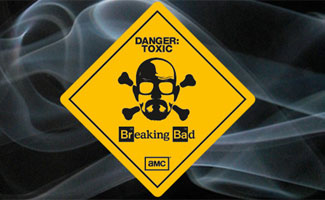 It's difficult to tell what the consensus is yet on Facebook Timeline: Is it good? Is it bad? Well, one thing's for sure. It provides a unique opportunity to share your addictive feelings about Breaking Bad. Show the world you're hooked on Breaking Bad by adding the above hazardous waste sign at right to your Facebook Timeline today.

Click here to get the Breaking Bad Facebook Timeline background image.
Read More