What You're Saying About Gus Poisoning Don Eladio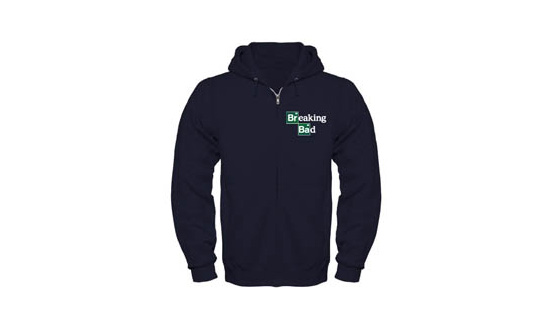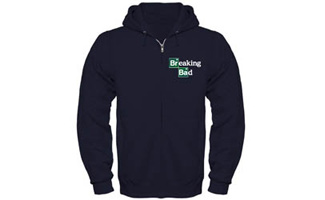 Throughout Breaking Bad Season 4, AMC will award Talk Forum commenters quoted in our weekly "What You're Saying" post with prizes (limit one per person).This week, commenters will receive Breaking Bad hoodies. Next week: Season 4 posters.
Breaking Bad fans are buzzing about Gus getting revenge on Don Eladio in Season 4 Episode 10, "Salud." Here's a sampling of what they're saying:
• "I'm finding myself now rooting for Gus, happy that he got his revenge even though he was the enemy just a few episodes back. maybe because he had Jesse's life in his hands, or maybe because what the cartel did to him was so brutal." — MikeJones
• "I actually felt empathy for Gus when he kept staring into that pool, obviously remembering 20 years earlier when he watched his friend's head gush blood into it after getting shot by Hector. That was some sweet revenge though at the end." — Jesse Jackson Junior
• "Gus taking the time to neatly fold his jacket knowing he has a stomach full o' poison is pretty bad@ss if ya ask me!" — Toasted Mojo
Log onto the Talk forum to join in any of these conversations or start a Breaking Bad topic of your own.
Read More