What You're Saying About Gus's Back Story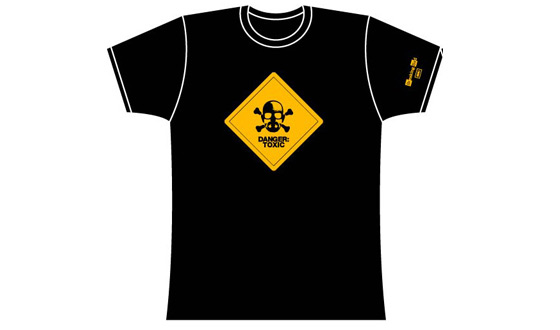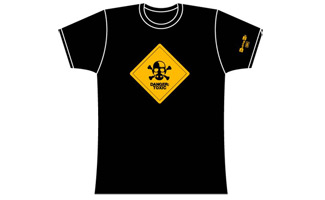 Throughout Breaking Bad Season 4, AMC will award Talk Forum commenters quoted in our weekly "What You're Saying" post with prizes (limit one per person).This week, commenters will receive Heisenberg T-shirts. Next week: A1A Car Wash T-shirts.
Season 4 Episode 8, "Hermanos" gave Breaking Bad fans a look into Gus's past with a flashback to his first-ever meeting with the Cartel and the shocking murder of his first partner, Max Arciniega. Here's a sampling of what people are saying about it:
• "I felt as though last night we saw the first real sign of the vulnerable side of Gus. As methodical and calculated as he is, cold even, he did not get to his position without pain and horror of his own." — LaurelD
• "Damn these Breaking Bad writers are good. They understand that after showing us what a monster Gus is, they had to make him a little sympathetic by showing us some possible explanation for how he became a monster." — JosephH
• "It is uber-creepy to see vulnerable Gus." — Bullet the Blue Sky
Log onto the Breaking Bad Talk forum to join a conversations or start a topic of your own.
Read More