Got a Question for Breaking Bad's Creative Team? Leave It on the Insider Podcast Page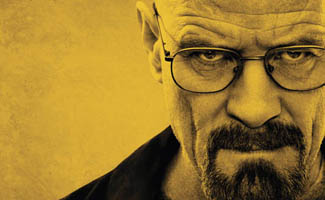 Got a question about Season 4 of Breaking Bad? Each week on the Insider Podcast, editor Kelley Dixon discusses the show, often with guest appearances from show's writers, actors or even its creator Vince Gilligan. Now, she's looking for your input, too. Fans are hereby encouraged to leave questions in the comments section of the Breaking Bad Insider Podcast page. Listen in the following week to see if your query made the cut.
Click here to ask the Breaking Bad creative team a question.
Read More