Breaking Bad Late-Night Encores Start July 5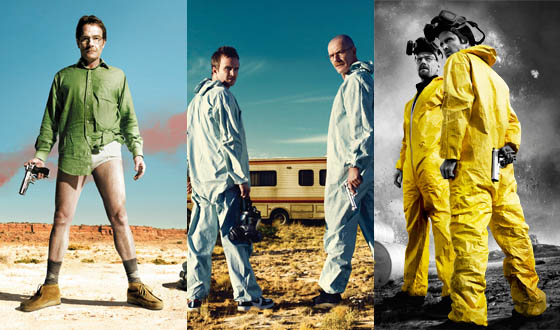 If you're a new Breaking Bad viewer and are wondering if you still have time to catch up on the series Newsweek calls "the best program on TV, period," the answer is simple: You do. Starting Monday night, Jul. 5 at 2AM | 1C, AMC begins a two-week late-night Breaking Bad marathon, airing all 33 episodes from the show's first three seasons at a rate of 3 to 4 episodes per night. This is what large pots of coffee and DVRs were created for. Click here to see a complete schedule of episode airings.
Tune in to the Breaking Bad Season 4 premiere Sun., Jul. 17 at 10PM | 9C on AMC.
Read More