Video
Why Do You Love Breaking Bad? Send Us Your Video and You Could Be on AMC!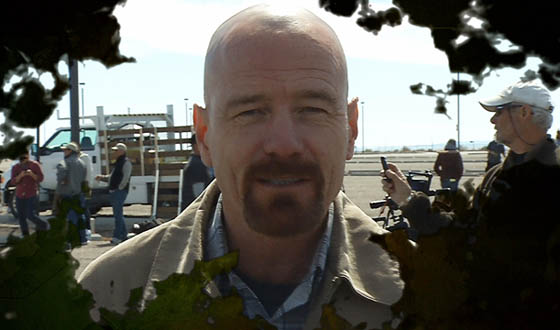 Attention Breaking Bad fans: AMC knows what your favorite TV series is and the time has come to spread the word. Record a video of yourself explaining why you love Breaking Bad, and why everyone else should be watching it, too. Go to ILoveBreakingBad.com to learn more and submit your own clip. AMC might even air it on national television. Entries must be submitted by 11:59PM ET | 10:59C on Wed., May 25, so get cooking.
Update: Attention latecomers! The submission deadline has now been extended to Wed., Jun. 22 at 11:59PM ET | 10:59C. So if you haven't yet sent in your fan video, there's still time!
Click here to visit ILoveBreakingBad.com and submit your own testimonial.
Read More