Games, Polls & Quizzes
Are You a Bryan Cranston Superfan? Take the Ultimate Fan Quiz and Find Out!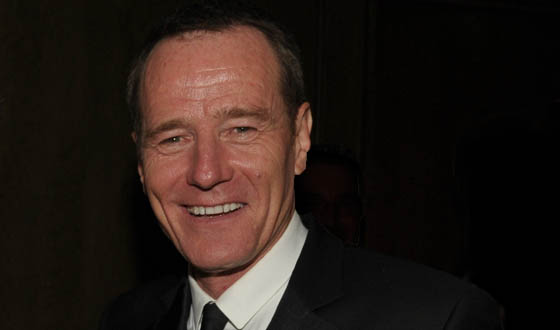 After three seasons, Walter White seems as three-dimensional as any real-life human being, so much so that it's hard to imagine he and Bryan Cranston — the three-time Emmy actor who plays him — aren't one and the same. Yet while the two may look alike and talk alike, they've led lives as unalike as you can imagine. Can you imagine Mr. White playing an astronaut? Or getting nominated for an Emmy or Golden Globe instead of a Nobel Prize? Take the Bryan Cranston Ultimate Fan Quiz, and find out how well you know the man behind your favorite TV character.

Read More