Got a Favorite Saul Goodman Quote? Let Us Know and Win Breaking Bad Swag!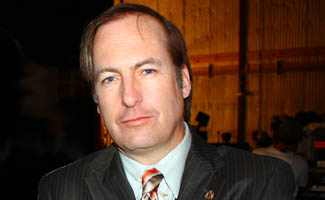 You've seen all the sights — the plane crashes, the bodies in tubs, the ATM machines — but what about the dialogue? Breaking Bad has no shortage of notable quotables, not the least of which belong to Walt and Jesse's firecracker shady attorney, Saul Goodman.
What are your favorite Saulisms from the second season? Let us know in the comments section (along with the season and episode it came from), and you'll be entered in a random drawing to win Breaking Bad swag like hats and magnets. In addition, your entries could end up being saved for posterity on the Breaking Bad site.
Read More