Video
Win a Walk-on Role in Breaking Bad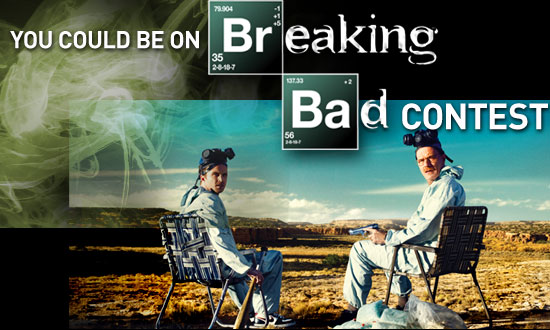 Want to join the Breaking Bad cast out in New Mexico? Today AMC launches the "You Could Be on Breaking Bad" video contest, which will award one lucky contestant $1000 and a walk-on role in Season 3. Entering the contest is easy: Submit a video of yourself doing one of three monologues originally performed by Emmy Award winner Bryan Cranston. The 20 entries that receive the most votes advance to a final round judged by series creator Vince Gilligan.
The sooner you enter, the more viewers you'll get so get out those cams and start rolling. Season 3 just wouldn't be the same without you!
Click here to enter the contest and view our rules and regulations.
Read More