Press
Editor Lynne Willingham Receives ACE Eddie Nomination for Pilot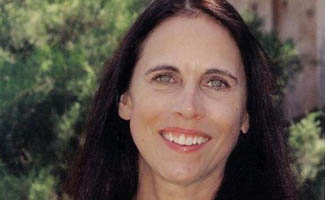 Breaking Bad's Emmy-winning editor Lynne Willingham has received an Eddie nomination from the American Cinema Editors for best-edited one-hour series for commercial television.
Willingham, who won an Emmy in September for her work on the pilot episode, will be up against Boston Legal's Craig Bench and Law & Order: SVU's Karen Stern at the awards ceremony, which will take place February 15 in Los Angeles.
Season 1's pilot episode, for which Ms. Willingham was once again nominated, has been hailed by Time Magazine and iTunes as one of the best hours of television of the year.
To read an interview with Lynne Willingham, click here.
Read More