Blog
New Better Call Saul and Breaking Bad Programming Is Coming, Including New Doc Series Hosted by Giancarlo Esposito
July is about to get Bad and it's Saul good, man.
AMC announced today a special selection of Better Call Saul and Breaking Bad-related programming in July, including a day-long marathon of Better Call Saul's fifth season, including bonus content with series stars Bob Odenkirk and Rhea Seehorn; a new digital short-form series with Giancarlo Esposito; and back-to-back airings of the films Wakefield and Godzilla, starring Breaking Bad's Bryan Cranston, with special interstitial content from Cranston.
First, on Monday, July 6th, sit back, relax and enjoy back-to-back screenings of Godzilla and Wakefield, both starring Bryan Cranston. Godzilla begins at 5:15/4:15c  and Wakefield begins immediately after around 8/7c. The best part? Throughout the films you'll catch special, exclusive content from Cranston himself.
On Thursday, July 9th, AMC will air an all-day marathon of all 10 episodes of Better Call Saul Season 5. As you catch up on the critically-acclaimed season, you'll catch special breaks featuring Bob Odenkirk and Rhea Seehorn where they'll discuss these pivotal episodes, the evolution of their characters' relationship and the season at large as well as answer fan questions from Better Call Saul's social platforms. The marathon begins at 9 a.m. ET and will conclude at 9 p.m.
Also on July 9th, AMC is releasing a brand new digital series, The Broken and the Bad, starring Giancarlo Esposito on AMC.com. Inspired by the most memorable characters and events of the Better Call Saul and Breaking Bad universe, the docuseries explores the psychology of con artists and hit men, the economics of drug operations, among other topics and stories. They even find the one town in America where you can live in peace with electromagnetic sensitivity.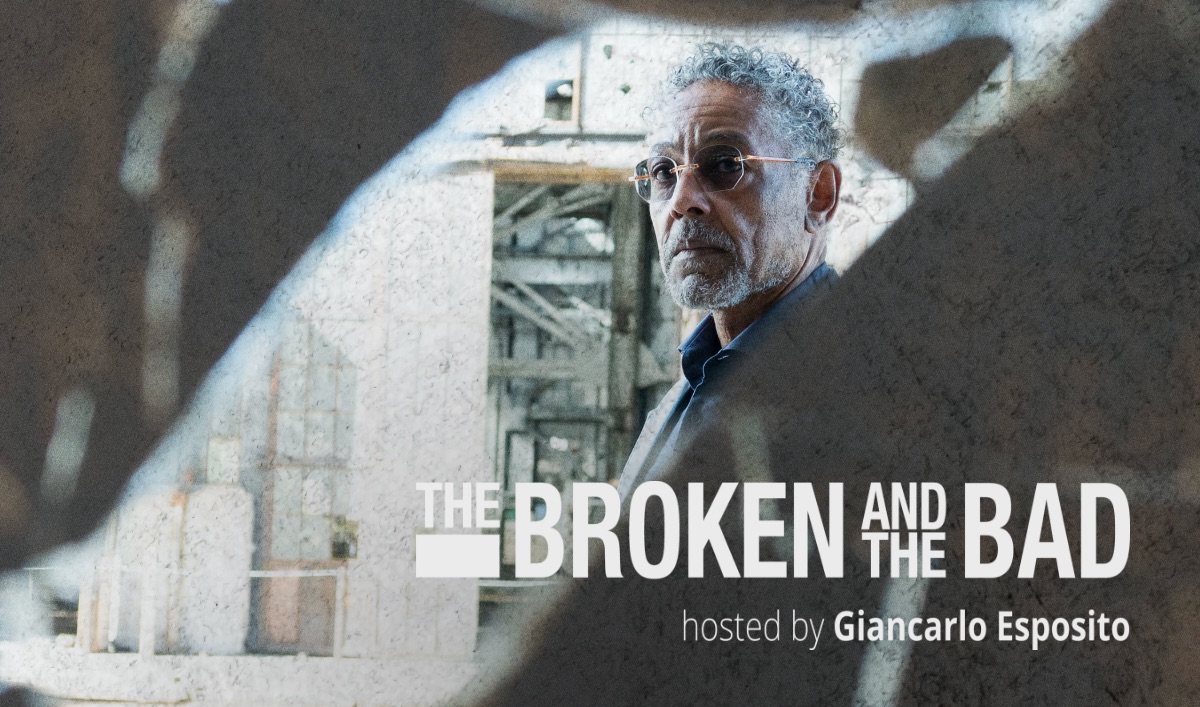 Want more on the world of Breaking Bad and Better Call Saul? Stay up-to-date with all the latest news by signing up for the Better Call Saul Insiders Club.
Read More