Video
There's a Hit Out on Lalo in the Season 5 Finale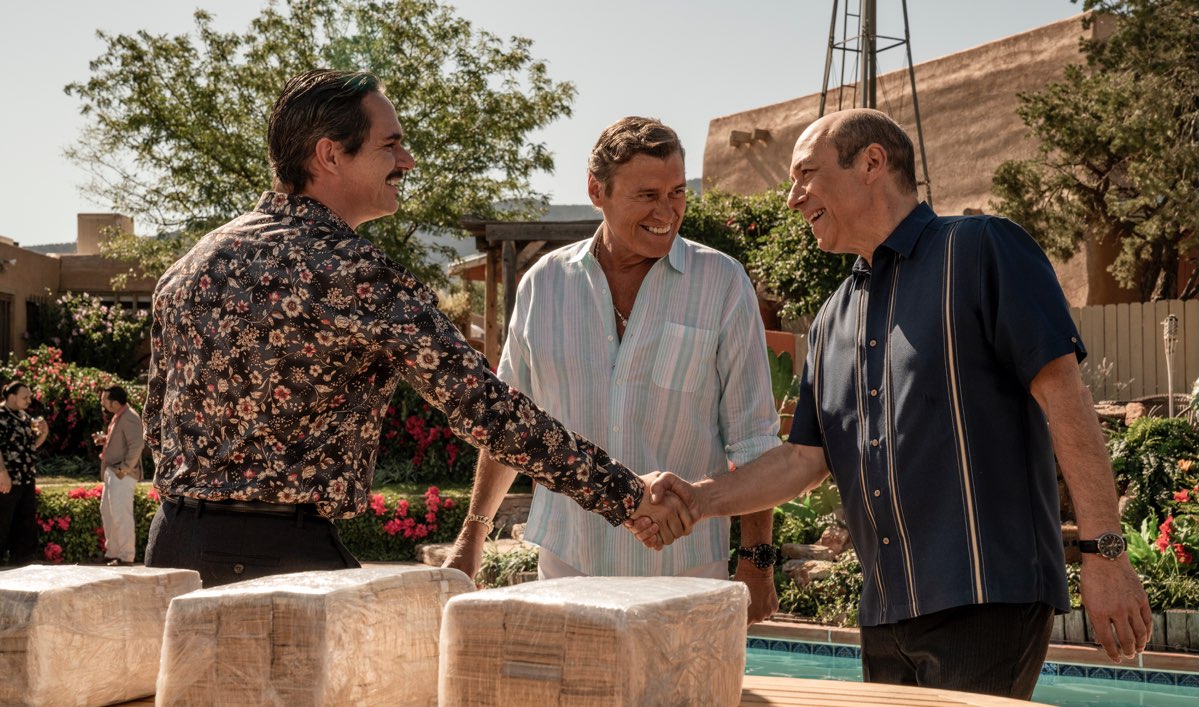 Gus has thrown a Hail Mary in the hopes of taking down Lalo Salamanca. The hit that he's put out on Hector's nephew, and the current man in charge of the Salamanca family business, is well underway. But when Gus planned the hit, he hadn't planned for Nacho to be with Lalo. Will the extra company ensure Gus's plan is successful, or will it muddy the waters?
Back in Mexico an unknowing Lalo is showering Don Eladio with gifts and welcoming Nacho into his home. He's making the moves he needs to make in order to re-solidify the role of the Salamanca family within Eladio's cartel operation.
Gus and Lalo may be playing different different strategies, but still only one can win. See who it is in the Season 5 finale of Better Call Saul available now on amc.com and AMC apps for mobile and devices.
To stay up-to-date with all the latest news, sign up for the Better Call Saul Insiders Club.
Read More