Video
Better Call Saul Creators on How the Crew Blew Up a Los Pollos Hermanos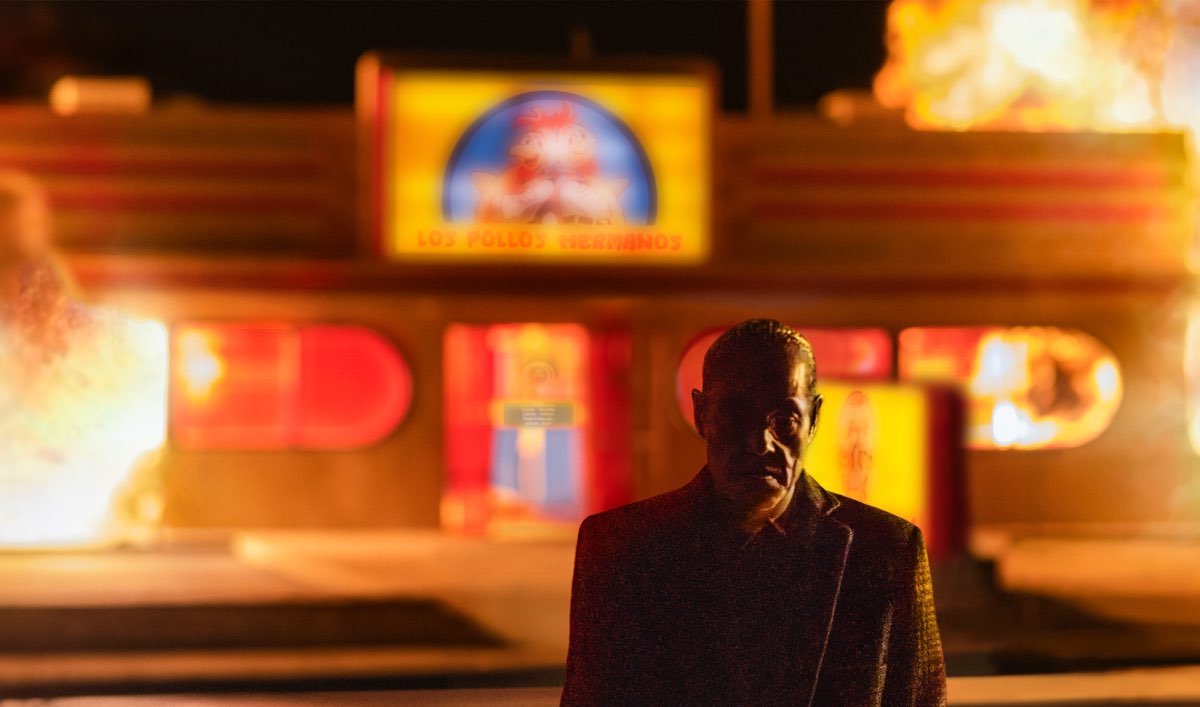 With Lalo on his heels, Gus has had to make major sacrifices to keep his new ventures from the rest of the cartel. The latest sacrifice being the biggest: blowing up his own Los Pollos Hermanos.
Go Inside the Making Of Episode 7 Now
"Who else but Gus would make a chicken an explosive device?" notes Executive Producer and Director
Melissa Bernstein
who was on set with the crew when they brought this scene to life.
While there are a lot of ways to blow up a building, the key here was to make it look like an accident. So Gus, being the mastermind that he is, puts together a plan that looks as though a lazy employee left the fryer on with a chicken close by.
Read More