Video
Stream Now — Lalo Pays Jimmy a Terrifying Visit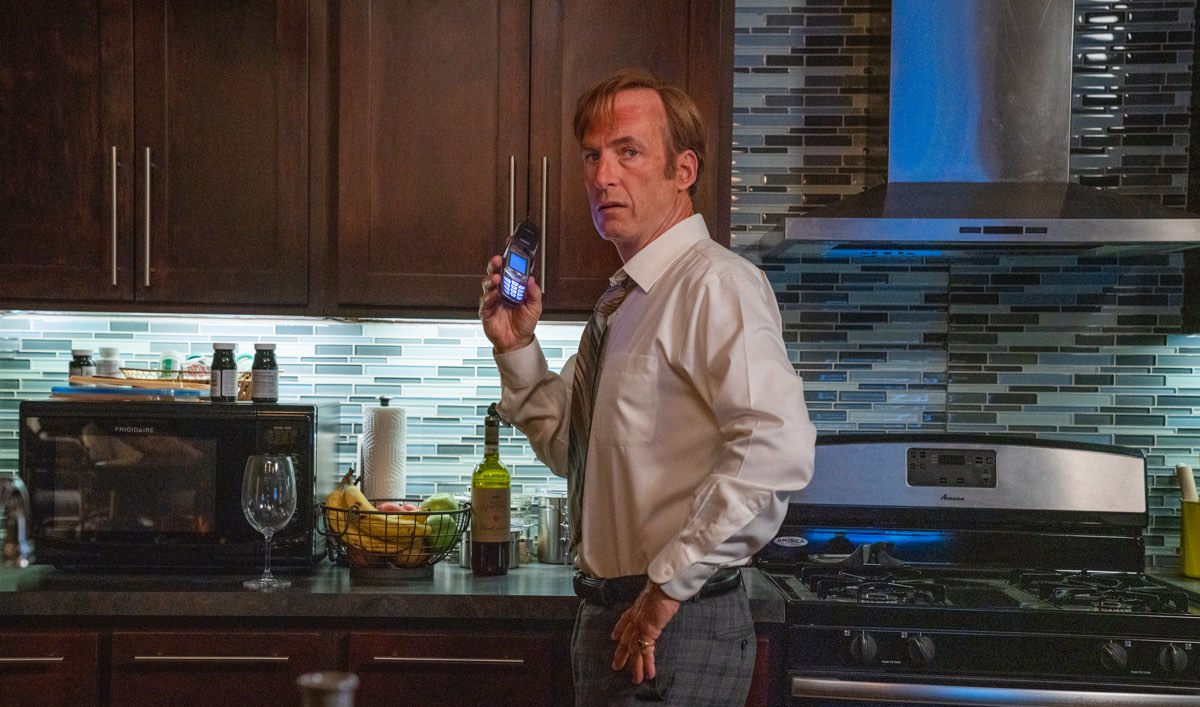 Jimmy knew it was a risk getting involved with the cartel. And while he got his job done, it was imperative that he hide a lot of what happened in the process — mostly the part where Gus's guy, Mike, saved his life in a deadly shootout.
Like any good employer, how you get the job done is as important, if not more, as you getting it done. So it's no surprise that Lalo has questions when he finds a wrinkle in Jimmy's story.
Full Episode: Lalo Pays Jimmy a Terrifying Visit
When Lalo is headed to Mexico, where he plans to take some time away and let the heat around him die down, it occurs to him that he hasn't seen Jimmy's broken down car. You know, the reason he didn't come right back after picking up the money. Unfortunately for Jimmy, Lalo is a details guy.
See Lalo pay Jimmy and Kim a terrifying visit in the all-new episode available now on amc.com and AMC apps for mobile and devices.
Don't miss new episodes every Monday night 9/8c. To stay up-to-date with all the latest news, sign up for the Better Call Saul Insiders Club.
Read More